There is no denying the fact that fashion should be fun and it should not be a science at all. Fashion is all about how a person dresses as well as carries herself out in the public. Fashion is all about looking beautiful and stylish. Almost every woman knows how to look fashionable and beautiful. They do everything possible to make sure that they are looking the best whether they are going to work or they are getting ready for a party. However, it is also true that most women keep making similar fashion mistakes all the time. It is important to avoid these mistakes to make sure that you are not under the radar of the fashion police. Given below is a list of the fashion mistakes that every lady should be avoiding.
Wearing retro pieces without giving any modern spin
Fashion indeed means reinventing old trends as well as styles, but it is always important to give them a modern look. Most women love wearing retro pieces. However, one thing that you have to understand is that wearing retro pieces does not mean that you will be dressing in outfits, which are almost three decades old. To make the retro pieces look good and gorgeous, it is your responsibility to make sure that you are mixing modern pieces along with vintage pieces. The ideal balance of the pieces is going to provide a vintage-inspired outfit, which will look great on you, and you are not going to look anything less than a Diva. Make sure that you are confident about what you are wearing because that will make you look the best.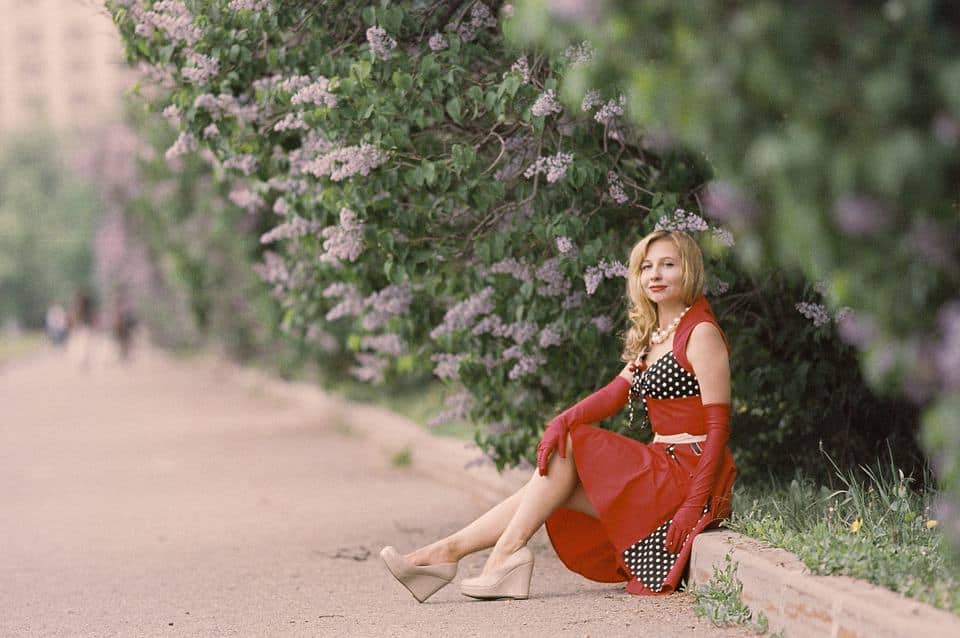 Avoiding horizontal stripes
One important myth that most of the women believe is that wearing a horizontal stripe is going to make them look wider. This is one of the cliché mistakes that women make. Wearing horizontal stripes on form-fitting dresses can indeed be challenging to put on, however, choosing the classic silhouettes, which are made perfectly, are going to be ideal for every lady out there.
Thinking that classic pieces have to be expensive
Many women do not like to spend a lot of money on their clothes because they find it unnecessary. However, most women think that they have to spend a lot of money if they are going to keep classic pieces. This is not at all true especially with all the chic fashion stores that have started popping up. Currently, it is extremely easy to purchase quality pieces like cashmere sweaters and silk blouses at prices that are pocket-friendly. Therefore, you need to know that purchasing classic pieces does not mean that you have to spend a lot of money.
Mixing prints is loud
Most ladies are of the thought that if they are mixing different prints, they are dressing up extremely loudly. This is also one of the most important fashion mistakes that should be avoided at all costs. Mixed prints can look elegant and sophisticated and are also capable of providing a bout of freshness. If you are not experienced at mixing different kinds of prints, it is always a good idea to start with the most common prints like polka dots and stripes.
Not mixing silver and gold
Women believe that mixing silver and gold is a very bad idea. This is not true at all. If you think this, you are going to miss out on accessorizing all the beautiful pieces together. Apart from that, mixing silver and gold is one of the important fashion trends that is currently trending and it is always a good idea to mix gold and silver accessories to look unique and bold.
Washing jeans often
Denim is responsible for conforming to the body and if you are washing your denim every day, they are going to lose the beautiful shape that they have. Most of the raw denim requires almost 6 months for breaking in as well as fitting like gloves. However, with the current denim trend going on, you are going to find them pre-washed. This does not mean that you should wash your denim casually but it means that you do not have to focus on washing your denim every alternate day.
Not wearing sequins during the day
This is also one of the worst misconceptions especially because sequins are not only fun but they are also capable of pumping up the look of the day. One of the most important fashion tricks associated with sequins is that you should pair them with a casual piece like a white t-shirt or jeans. Therefore, it is a good idea to wear sequins during the day without any negative thoughts.
Not wearing sweatpants publicly
According to several recent trends, wearing sweatpants in public has become one of the best fashion trends. The reason behind this is that sweatpants look chic and casual. When you are styling them with low boots and pointed heels, you can give out a cool and effortless vibe, which will make you look elegant and classy.
Not mixing navy and black
There was a time when women followed this fashion rule strictly; however, it is important to understand that black and navy go together perfectly. This pairing makes you look fresh and elegant. Therefore, make sure that you are not thinking that mixing navy and black is going to make you look dull and outdated. Ensure that you are always wearing the right bra as well.
Sneakers are not only for your Gym
There has been a rise of fashion insiders and bloggers who are constantly rocking the look with sports shoes. This has already proven that sneakers are not only for your gym. Rather, you can wear your sneakers with any piece of clothing that you are wearing.
Sweatshirts are not just casual
Sweatshirts have become increasingly trendy now and they have become one of the most important fashion staples. Different kinds of sweatshirts are available in the market, from embellished to printed, and you will also observe the fashion bloggers wearing sweatshirts almost everywhere. You can pair your sweatshirt with statement necklaces and skinny trousers to look the best.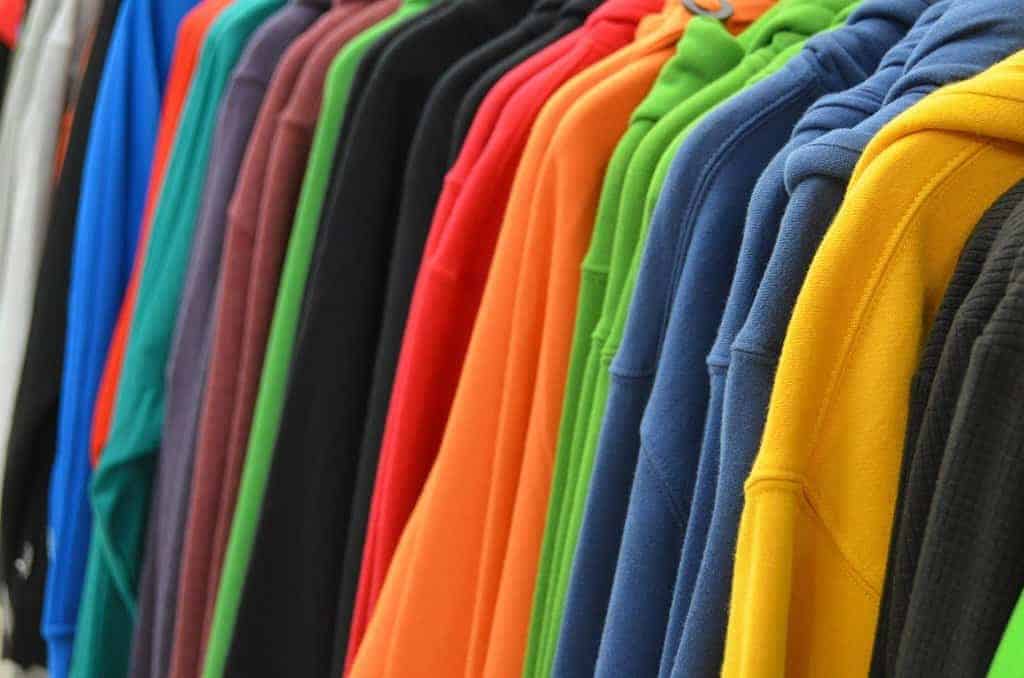 Conclusion
The more fashionable you are, the more elegant you are going to look and feel. It is important that you avoid the fashion mistakes that have been stated above so that you can look beautiful throughout the entire day.