For those of you who have a birthday today, happy birthday! We pray that today will be the best day of your life. May you also spend time with family, friends, and loved ones on this special day! It can't be denied that many exciting activities can be done today, planning a birthday party is not always a fun activity. As birthdays, we certainly don't want to burden the people around us by asking them to throw a party. But sometimes we are a little hopeful to think that someone has secretly arranged a surprise party for us.
On the other hand, as friends or family members of the birthday celebrant, of course, we hope that we can take the time to arrange a surprise party. However, this is certainly not an easy thing – there are many things we need to prepare for this party to run as desired.
Well, if you are in a confusing situation like this, no need to worry! We have summarized five birthday party themes that you can choose according to your needs. Sit back and enjoy it!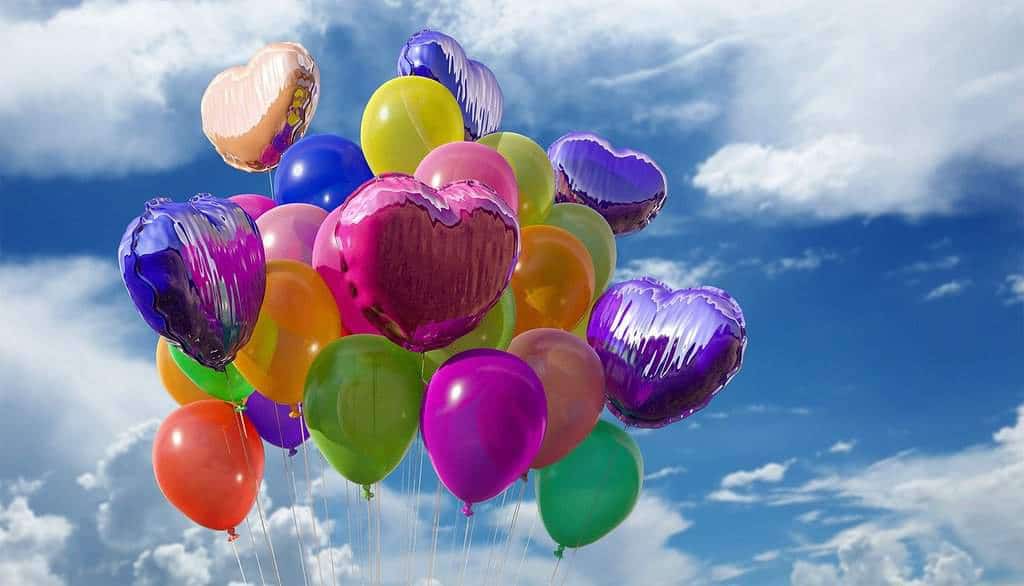 1.Elegant
As we know, the popularity of the 'minimalist' theme has increased significantly in recent years – from the style of dress, product design, to the room decoration. Therefore, it is not surprising that the elegant and minimalist birthday themes are so popular with many people. Although the sleek and minimalist theme is relatively easy to conceptualize, many things will be your challenge when you want to hold a birthday party in this style. You can also hire a band to make things better.
2.Classic 20's era
Vintage and classic may be one of the most popular party themes for centuries. Not only in demand because of the beautiful ornament decoration and luxurious color palette, but the 20's era themed party also seemed to have its own 'life.' If you plan to hold a birthday party with this classic theme, of course, many things should be your concern. To get an authentic impression of this era, make sure you choose the right location for your party. A ballroom or multipurpose room is usually the choice of many people. Next, make a note that lists the decorative ornaments that you need to buy or maybe make yourself. Since this theme requires vintage decoration ornaments that may not be on the market, your creativity is also demanded here. Finally, make sure you make a birthday party invitation that has unique elements of the 20's era too!
3.Horror movie themes
If your partner likes horror movies, this one unique theme can be an exciting choice for you! Combining the concept of fun but terrible horror movie themes are guaranteed to add to the excitement of the birthday party that will be your degree. Even though this theme sounds strange to some people, with the right strategy, you can turn something weird and terrible into something exciting. So that the party goes without a hitch, make sure you pay attention to all its needs even to the smallest thing. For example, you can create a unique-style invitation that has a blood splatter design. This can be an element that can steal the attention of your guests. The choice of a birthday cake is also a crucial element in this theme. If you want a more straightforward option, a Red Velvet or Chocolate Glaze cake can be a perfect choice.
4.Fun picnics!
Who doesn't want to spend their Sundays relaxing while on a picnic in the park? For those of you who want to hold a casual-style birthday party, you can choose this theme. Not only is it popular because the concept is quite simple, but the idea of a picnic also does not require a lot of ornaments for decoration – because usually a picnic party will be held outdoors. The decoration is not an essential element in this theme – the main ones are the menu and snacks. Make sure you provide a variety of menus that can be chosen freely by the guests.
Next, to add a cheerful impression to this picnic party, also add decorations in the form of a checkered cloth known as an icon of family picnic activities. If you want the party to be even more festive, make some game concepts so that your guests can interact with one another.
5.Time for the slumber party!
The Slumber Party is an overnight party a person that holds to celebrate important moments in their lives – from graduation celebrations to birthday parties.
Although Slumber Party is generally popular with teenagers, it doesn't mean that adults can't have fun with a similar concept! If you are looking for a birthday party theme out of the box, thinking of hiring a DJ at the Slumber Party can be a choice. It is also not difficult to start planning the concept of this party, provide snacks, birthday cakes, decorations, and invitations that are ready to be distributed to the guests. To be sure, you must not forget to add elements that are closely related to the Slumber Party concept, such as cute cushions, string lights, colorful balloons, or maybe a dream catcher!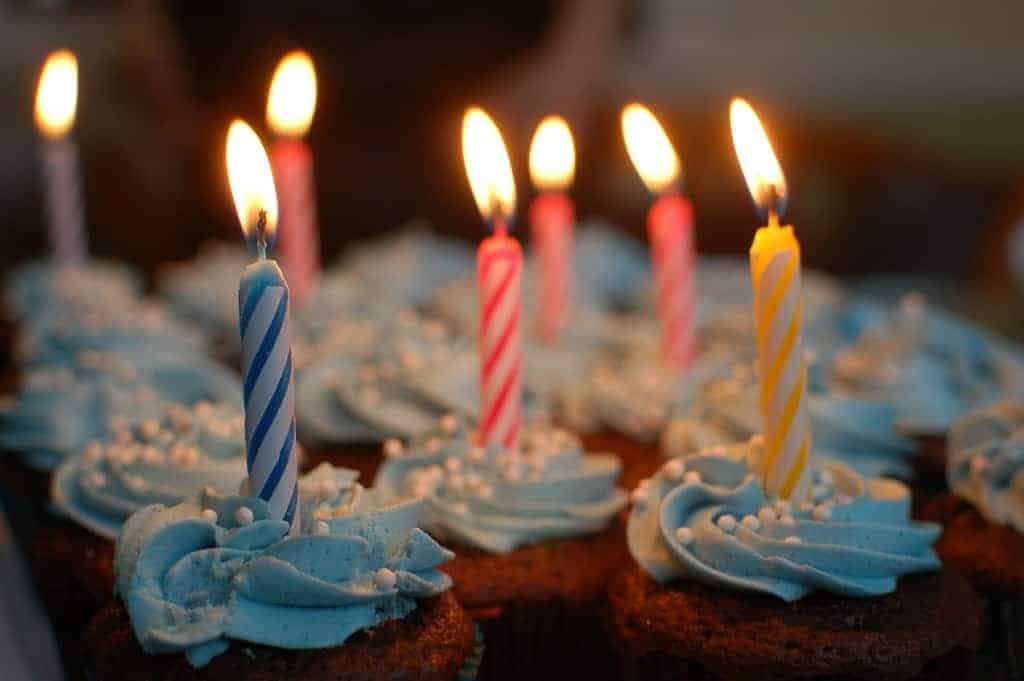 6.Minimalism
It's no exaggeration if the bride and groom want a festive wedding party with a unique party theme. Like in 2016, the theme of the party chosen by many people is the concept of a garden party or beach party.
To plan your party without a hitch, 'perfection of balance' becomes an essential element that you need to pay attention to. First, find out what color palette you will use as its centerpiece. Because elegant and minimalist themed parties are often dominated by pastel colors, so maybe you can start from here. Make sure you choose a variety of trinkets, birthday cakes, and snacks with matching pastel colors so that the aesthetics of the party are maintained. Sounds exhausting, right? Don't worry, with careful strategy and preparation; you will surely succeed in holding a festive party!