When it comes to the season of giving, you might find some people are just too hard to buy for. Maybe they already have everything, or they will never tell you what they want for a gift. If you are struggling for ideas, sometimes an experience is more appreciated than a material item. Here are some experience ideas that you might not have thought of:
Wine tasting
If you know someone who loves their wine but you don't want to simply buy them a bottle of their favorite, why not buy them a wine tasting experience instead? They can sample new wines, learn about their history and how they were made and have a great time enjoying the experience.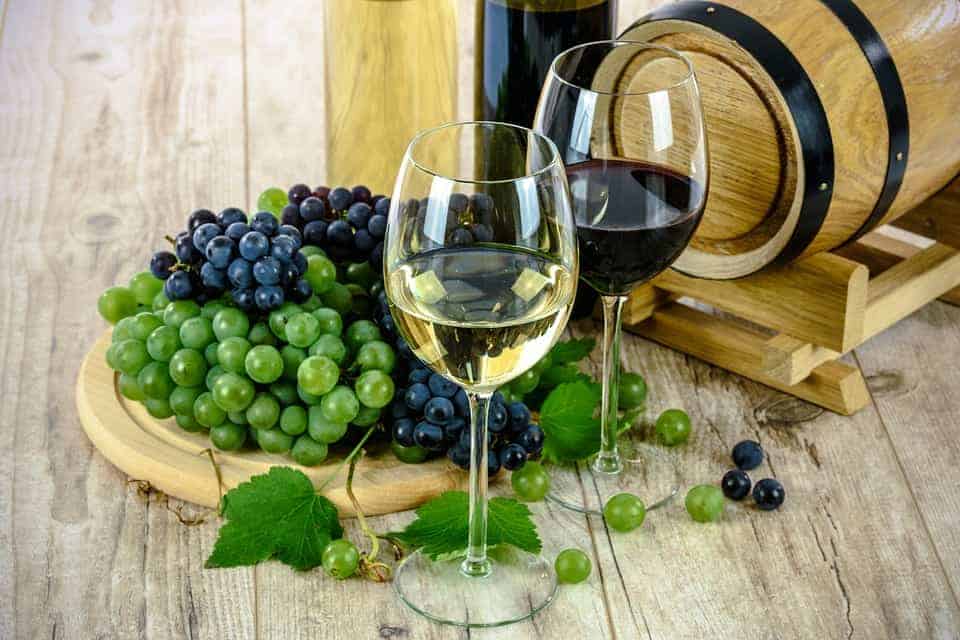 Cooking Class
For the foodie who always says 'I wish I could cook this myself', a cooking class for their favorite type of cuisine can help them to learn how to re-create their favorite dishes at home. You might inspire them to learn a range of new cooking skills and hopefully they will demonstrate their newfound skills when they invite you round for a meal!
Zipline Ride
Adrenaline junkies in your family will love a gift that's a bit more exciting than their usual sweater or aftershave giftset. There are some great zipline locations across the US, including Camelback Mountain in Pennsylvania, or you can even do one in New York with the New York Zipline Canopy Tours in Hunter. If you want to buy a once-in-a-lifetime experience for someone then a zipline will definitely tick the box.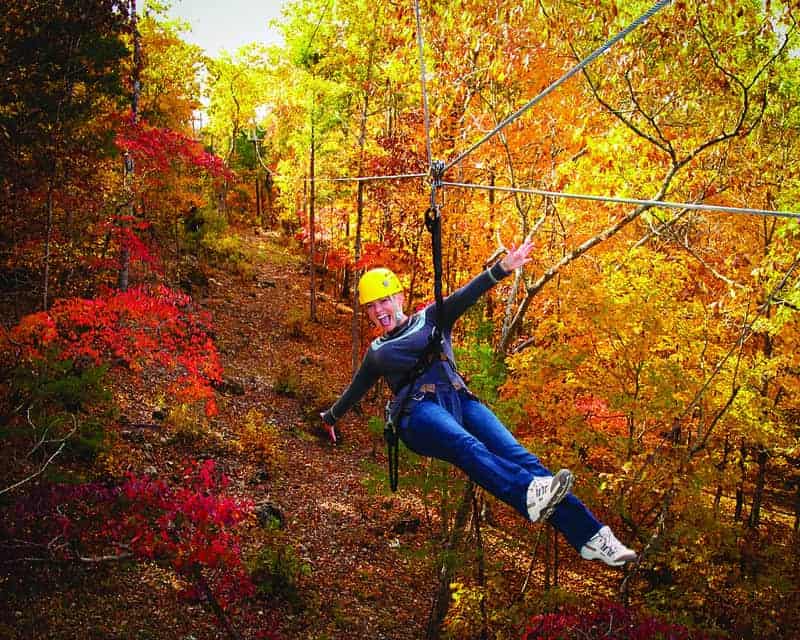 Psychic Readings
A psychic reading could be a good gift idea for friends or family who are looking for some insight or guidance in their life. Psychic readings can be emotionally and psychologically rewarding. Having a reading can bring some clarity and answer some burning questions that could be playing on their minds. If they like it, you may be buying the gift of an activity that helps them regularly.
Dining Experience
Another idea that is perfect for the food lovers in your life, a dining experience could put a big smile on their face when you gift it to them. From seven-course taster menus to dining on a river cruise, any experience involving delicious food is bound to go down a treat. Even vouchers for their favorite restaurant will show that you have really thought about what they enjoy the most.
Escape Rooms
If you are thinking of what you can buy a group of people then maybe you could provide them with a set of escape room experiences. Anyone who loves a good challenge and likes to have fun with their friends and family will appreciate a gift like this. There are loads of different escape room activities that are suitable for people of all ages and tastes, so this is an activity for everyone.
Hopefully that will have given you plenty of gift experience ideas that will suit the range of different people in your life. You can't buy a better gift than one that creates special memories.