In 2018, there were 11.8 million people who signed up or who renewed their health insurance policy using the marketplace. Now, with Trumpcare in place, things have changed. It is time to rethink your coverage and how to keep things affordable – now it is up to you.
One thing that Obamacare taught most people is that just because you have access to healthcare plans, it doesn't automatically mean you are given access to the most affordable or the best plan for your specific needs. If you are like many other people, you may have discovered that the growing costs of healthcare coverage are becoming more than you can handle.
The good news is, there are tips you can use to find the best and most affordable health care coverage. Whether you want to find the best dental insurance or health insurance plan, use the tips here.
Reduce Costs and Access Affordable Health Care
Did you know that costs related to health care and medical treatments are the top cause of bankruptcy in the U.S. Being ill and requiring medical services is troubling; however, if you are concerned about medical debt, it may cause you to avoid seeking proper care. As a result, it is becoming more and more important to find effective ways to reduce the cost of health insurance and to find more affordable services.
Tips for Finding a Good Health Insurance Plan
No matter what government health care plans have in store for the future, there are several effective ways for you to save quite a bit of money on your health insurance costs and to find benefits that will work for you and for your family. Some strategies to help you with this can be found here.
Finding the Right Health Insurance Plan
You should never judge the quality of a health insurance plan on the price tag alone. While this is probably the first thing you want to know the true answer to this question isn't always represented by the posted price. Based on the needs of your family and your financial situation, the actual bottom line of your health insurance may not always be the actual premium you pay every month.
One example of this is if you choose a higher deductible policy. If this is the case, your premium is going to be lower. If you have to make a claim, you must pay more because of this high deductible. This is a good option if you are in good health and everyone remains healthy. However, if someone does get sick or injured, it is going to cost you more.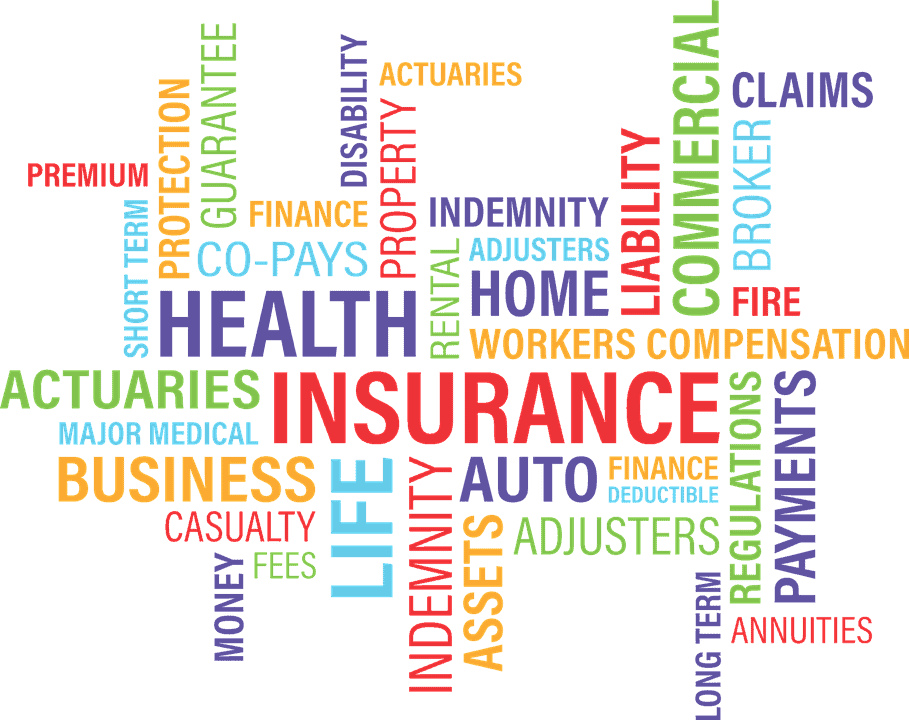 Work with an Insurance Broker
Getting the best price for your health insurance coverage may take a bit more than just conducting an online search. As a result, it is smart for you to work with an insurance broker.
By finding someone who can help you with the legwork and who understands what you need, you can get through the entire decision-making and purchase process with much less stress. A broker does not work for the insurance company. They have been mandated to work for you. This means the insurance broker is going to be on your side.
When you contact a health insurance professional, you can use their knowledge and experience to find the best policy based on your needs, budget, and situation. In addition to having a full understanding of all the plans that are available, they will also be able to explain all the key differences in them and help you find a plan that makes sense for you and for your family.
Purchasing a Health Insurance Policy That Makes Sense for You
When it comes to buying health insurance, finding a policy that meets your needs and your financial limitations is essential to ensure you can receive medical treatment and healthcare services when they are needed. By working with professionals, you can feel confident that the plan you find will suit your needs both now and in the future. Keep all this in mind to ensure you are protected and that you can afford the health insurance plan that you ultimately purchase.