At times, you may feel that you are short of ideas and elements to post on different social media platforms such as Twitter, Facebook, Instagram, and Google+. You cannot let it go because you will continuously need to post social media updates not only to keep your account fresh and appealing but also to increase the traffic to your fashion site.
However, this is not a situation that you experience alone. Even the most seasoned social media marketers may find it challenging to keep up with the demand and supply fresh content regularly. It is, for this reason, you will need to know how you can deliver a seemingly endless supply of social media posts and updates.
First, make sure that your posts contain attention-grabbing quotes. This is the most popular and effective way to make your posts visually appealing. You will find plenty of such quotes that are popular on social media and relevant to your industry on hundreds of websites that curate it.
Second, the book shot recommendations using links. This will help you to provide a more in-depth review of your blog, and your audience can benefit immensely from it. They will find it to be inspirational and solve their problems quickly.
Lastly, make sure that you celebrate your company milestones and brand success through your posts. It can be anything from launching a major project to hiring a new team member or even completing six years in business. Just make sure that you share your accomplishments with your followers for Instagram. They will not only enjoy celebrating with you, but it will also help you to build a stronger connection with them by showing your human side.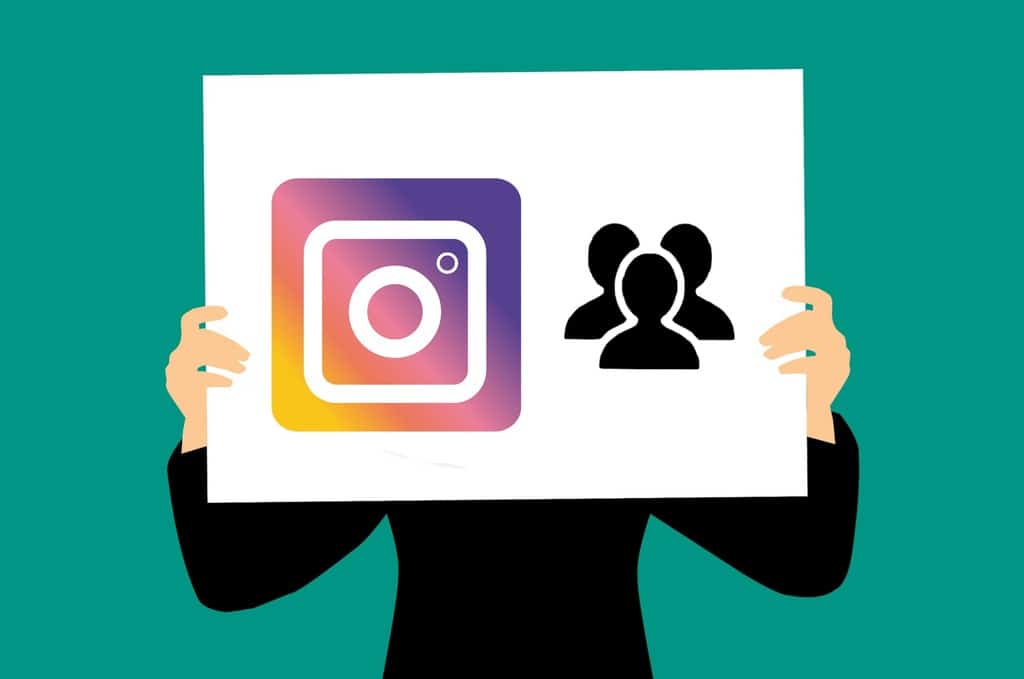 Spice Up Your Account With Pro Tips             
You can also spice up your Instagram account and traffic to your fashion site by giving your audience a puzzle. This will offer them a mental break in their busy lives. Therefore, instead of posting normal photos, create posts that will make your audience pause, think a little, and work on the puzzle.
If you do not put in much effort into creating a puzzle, you may even choose something off-beat such as taking a quick breakthrough, slow breathing exercises, or even a short video of soothing music. All these will compel your audience to pause while scrolling and tap.
Apart from that, you may also consider:
Taking on a recurring challenge, which ideally can be a daily, weekly, or even a monthly occurrence, and it is up to you. You can take up a pre-existing challenge or create one that is relevant to and makes sense for your brand. Several different photo challenges will build anticipation and expectation in your audience.
Writing a caption first and then find the photo that is relevant to the caption to post. This will create a distinctive voice matching with your brand. You will find it easy to map out your content and convey the message or mood precisely the way you want so that it evokes a sense of urgency in your followers, which is the good thing about Instagram captions.
Do you dispatch new items or administrations on Instagram? Rather than legitimately reporting another item, use Stories and presents on drive intrigue. Develop expectation through mystery photographs, recordings and question stickers.
Posting in Stories can be transitory. All things considered, they vanish following 24 hours. Exploit this by utilizing Stories for streak deals. In the retail world, streak deals can extend from the envisioned (see our last thought regarding mysteries) to the amazing. In any case, they're short and drive a client to buy so they don't pass up the chance.
Listen to us: stickers and montages aren't only for Stories. Including some enjoyment stickers and other realistic overlays to your feed posts make them stand apart from the regular old photographs. This functions admirably for brands that are outwardly beautiful, fun and offbeat.
There are such a large number of approaches to move toward a Live video and it's truly up to you on what the best fit is for your image. The most well-known Live video approaches incorporate telecom occasions and directing meetings. Switch up desires by doing an instructional Live video. The intelligent how-to video enables you to address inquiries from the appropriate response, as well.
Most importantly, you should combine a link in your profile bio with the photo essay. This will make your social media presence even more authoritative and impactful. The best way to do it is to repurpose your existing content, especially if you are creating company blog posts.
Concept Of Cause-Related Marketing
Follow the concept of cause-related marketing, which will reflect your Corporate Social Responsibility or CSR. This will help you to project the values and ideals of your company. When you align your brand with a cause, whether it is social enterprise or charity, and share it as one of your Instagram post ideas you will be able to gain a lot of trust among the users about your fashion brand, so much so that they will be visiting your fashion site to know more about your brand and product, and may even make a purchase.
Make sure that your posts are:
Based on specific themes such as holidays, festivities and events which are ideal for Instagram posts and content ideas
Tagged with popular, high-volume and unique hashtags related to your industry niche or topic to ensure that your content is discovered
There are also a few DIY ideas that you can follow while posting on Instagram, just like other major fashion brands do. Just make sure that these DIY videos teach your audience about something and shareable.
Create Shoppable Posts
When it comes to purchasing, you will need to make sure that the buying experience is high and the cycle is simple. You can simplify the buying journey of your customers by creating shoppable posts when you post images of your products. This will entice many Instagram followers to visit your fashion site and buy your products.
Shoppable posts will ensure that:
The customers do not have to go through the lengthy buying press
They will find it easy to find the product they are looking for while visiting your site
This will create huge sales potential.
Therefore, tag your products and create shoppable posts. People can tap on it to collect more information about the product, such as the price, the description, and others. This will increase your site traffic and sales.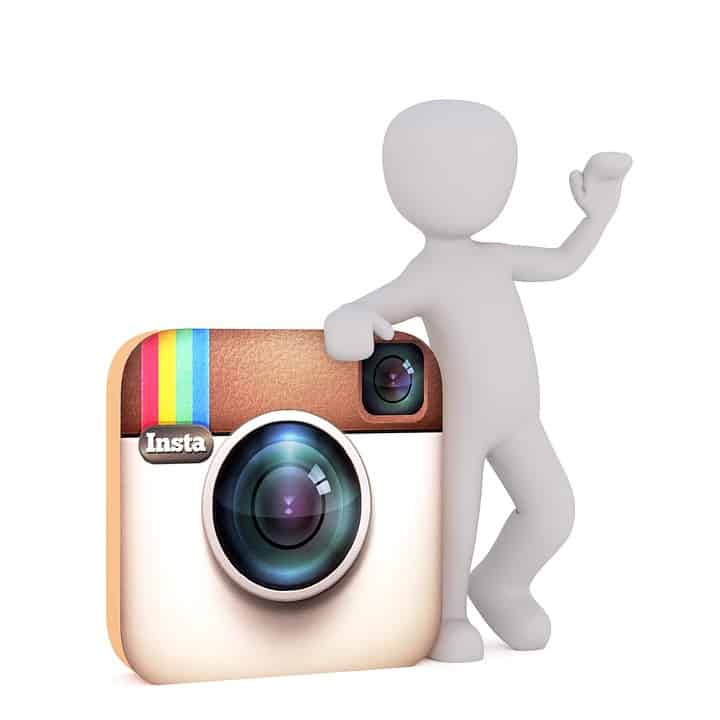 Few Other Effective Ideas
Mostly, you will have limited edition products, and it is an excellent idea to share photos of these products on Instagram. This will give your followers a heads up.
Increase your product choices even though the platform allows you to post photos of one product by adding some engagement and interest among your followers by posting pictures of multiple products. You will also be better off if you ask your followers to share and vote for their favorites.
Create a unique DIY project and idea by sharing a series of photos or a short video to demonstrate new ways to use your fashion products.
All these ideas will significantly increase the number of organic traffic to your fashion site significantly.
Author Bio: Karen is a Business Tech Analyst. She is very responsible towards her job. She loves to share her knowledge and experience with her friends and colleagues.