As winter approaches and the temperatures drop, you're likely spending more time indoors. If you live in a place that experiences long stretches of cold weather, you may find you have more free time than during other times of the year. Playing video games is a great way to pass the time when you're holed up inside on a stormy day. With that in mind, we've compiled this list of some of the best games to play this winter.
Card Games
Whether you host a games night or play online, card games are a fun way to keep yourself entertained during the cold season. Once upon a time, you'd have to travel to a brick-and-mortar casino to enjoy games like poker. Technological advances have changed all that, with online poker in Ontario being one way to enjoy this card game from the comfort and warmth of your own home.
Weather permitting, hosting a games night is another ideal option for chilly days. All you have to do is get a few decks of cards and ask your friends what games they'd like to play. You can supply hot chocolate and other beverages, or even put your culinary skills to the test by cooking up a meal for your guests.
Role Playing Games (RPGs)
If you have extra time on your hands this winter, you may want to check out an RPG. These games are extensive and tend to take many hours to complete, so you'll have a lot to do as the wind is blowing and the snow is falling outside.
When you play an RPG, you become the character, gaining experience points as you level them up. The scenarios get increasingly complicated as you play through one of these games, but your character gets stronger too.
You'll get to explore worlds, go on quests, find items, and fight while playing games in this genre, which offers one of the most immersive gaming experiences available.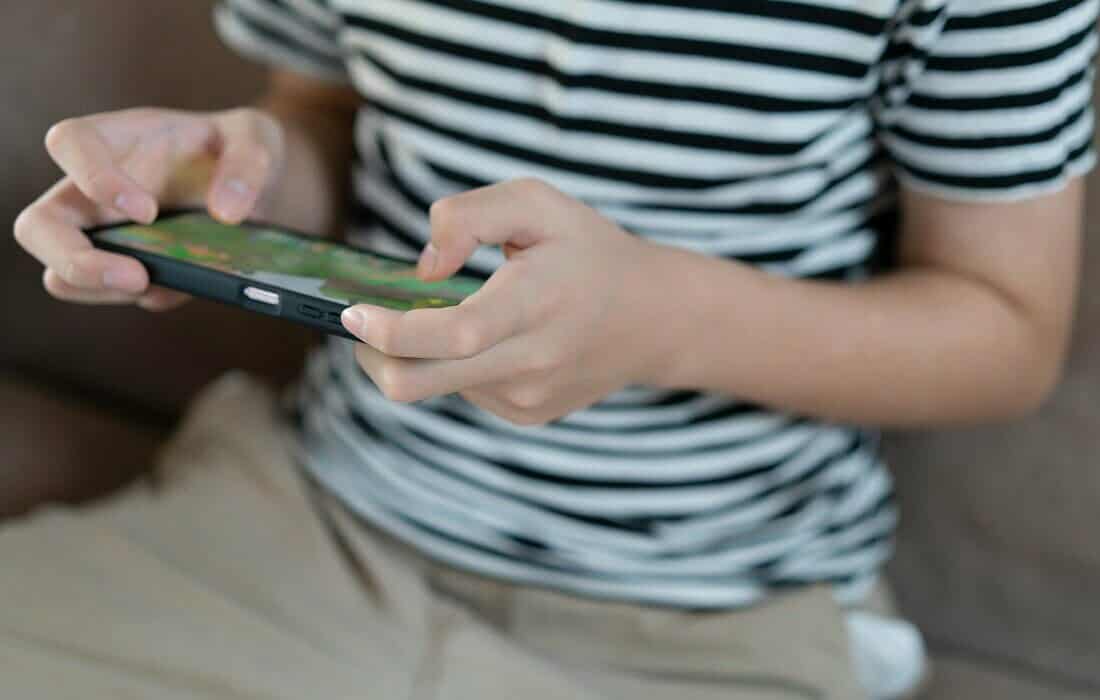 Casual Mobile Games
While you may be dreaming of enjoyable outdoor activities, unless you live in a temperate climate, you'll probably have to put them on hold until the spring. If that's the case, a fun alternative is diving into the world of casual mobile games.
Casual games are the best place to start if you're not a serious gamer. They don't require a significant time investment, and mastering the mechanics of these games is relatively easy. Plus, there are many to choose from, and they're often free to play.
Battle Royale
You've probably heard of Fortnite and PUBG; these battle royale games have taken the world by storm in recent years. They're online multiplayer games where players vie with each other to become the last person standing. Prepare to compete against up to 150 players as you do your best to survive until the very end.
Their popularity stems from the immersive, competitive environment they create. They're also free to play, so players don't have to shell out any money upfront. Moreover, they work across platforms, making them accessible to a far-reaching audience.