About Us
Welcome to Bourbon and Boots, a lifestyle brand founded by two friends with a passion for all things rustic. Our names are Justin and James, and we're thrilled to share our love for the southern way of life with you.
Since 2012…
Bourbon and Boots was established as an online brand that sold handcrafted merchandise, goods, and gifts. However, when we took over the business in 2019, we wanted to transform the platform from a store to something more. We wanted to provide a space that celebrates the unique experiences and culture of the Southern lifestyle.

Our goal is to bring you the best of the best in rustic products and lifestyle content. We know that owning high-quality, handcrafted goods is only one part of the equation. Understanding how to use and enjoy them is equally important. That's why we've made it our mission to not only review top-of-the-line products but also to provide lifestyle tips and advice to help you make the most of your rustic experiences.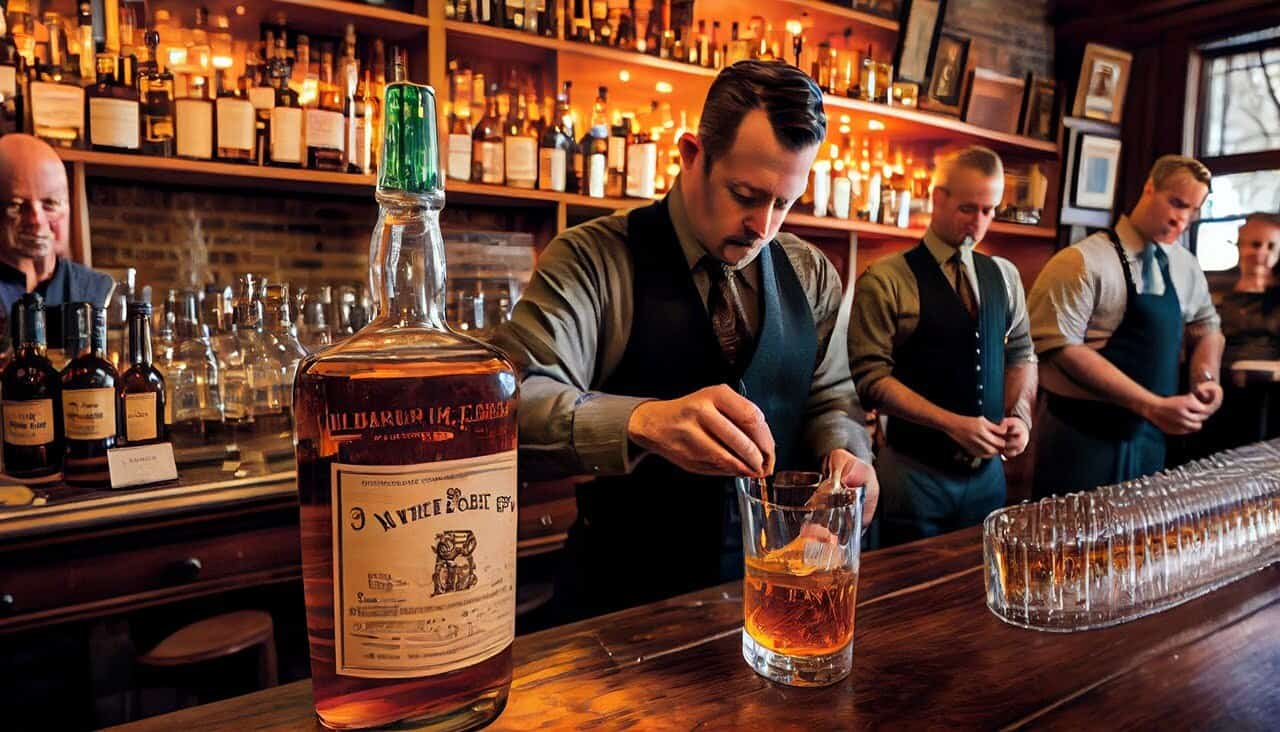 At Bourbon and Boots, we're passionate about testing and reviewing products that fit into the rustic lifestyle. Our team of experts spends countless hours researching and testing each item to ensure that we only offer the best quality and craftsmanship. From handmade whiskey sets to custom boots, we guarantee that every product we offer has been meticulously vetted.
We also understand that the rustic way of life isn't just about owning great products. It's about embracing a lifestyle that's deeply rooted in history, tradition, and culture. That's why our website offers a diverse range of topics related to the southern way of life, from bourbon and beer to barrel decorations and the great outdoors. We cater to everyone who shares our interests, whether you're a seasoned bourbon enthusiast or just getting started.
Our commitment to providing informative and useful content doesn't end with our website. We're also active on social media, where we share tips, advice, and inspiration with our followers. Follow us on Instagram, Twitter, and Pinterest to stay up to date on our latest offerings and connect with others who share your passion for the rustic lifestyle.
Thank you for choosing Bourbon and Boots as your go-to source for all things rustic. James and I are excited to continue serving you for many years to come, and we hope that our website inspires and motivates you to embrace the Southern way of life.
Bourbon and Boots at a Glance
Discover key insights and details about our brand and audience by exploring our profiles on Crunchbase and SimilarWeb.
Bourbon and Boots
13820 NE Airport Way
Suite #K492297
Portland, OR
97251-1158
United States

Phone: 971-202-1530
Email: 

[email protected]
Where To Start on Bourbon and Boots
We understand that exploring a new website can be overwhelming, so we've curated a collection of some of our favorite articles to help you get started. These articles showcase some of the best content we have to offer, including our top whiskey recommendations, tips for hosting the perfect rustic-themed party, and guides to finding the perfect pair of boots for any occasion.
We hope this collection serves as a great introduction to Bourbon and Boots and inspires you to delve deeper into our website's rich content. Thank you for joining us on this rustic journey!