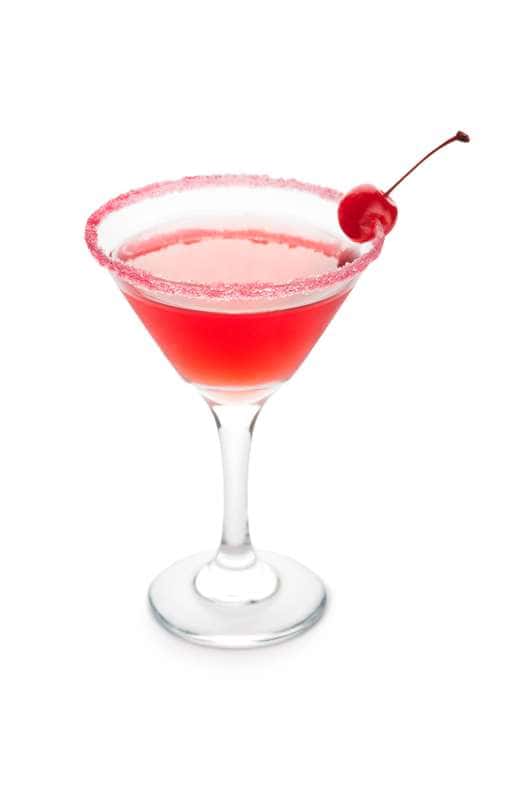 The Abby cocktail has a long and interesting history, and also many variations. It was created in the early 20th century and named after the owner of Schrafft's restaurant, Jacob Abraham "Abby" Schrafft. One of its earliest appearances came in Harry Craddock's 1930 Savoy Cocktail Book .
The ingredients of the Abby cocktail are: Gin, Sweet vermouth and Cherry brandy. It is said that this drink originated in New Orleans, on the other hand there's no way to be sure where it actually comes from.
Blood and Sand is the most famous variation amongst plenty of variations of this cocktail.
Ingredients
2 ounce Gin
1 ½ ounce Orange Juice
1 tsp Orange Bitters
Garnish: Cherry
Glassware: Cocktail Glass
Recipe
1. Mix all ingredients in a cocktail shaker with ice.
2. Strain into a chilled martini glass.
3. Garnish with a cherry.
Image Source: https://www.yayimages.com/22350964/summer-fresh-coctail.html