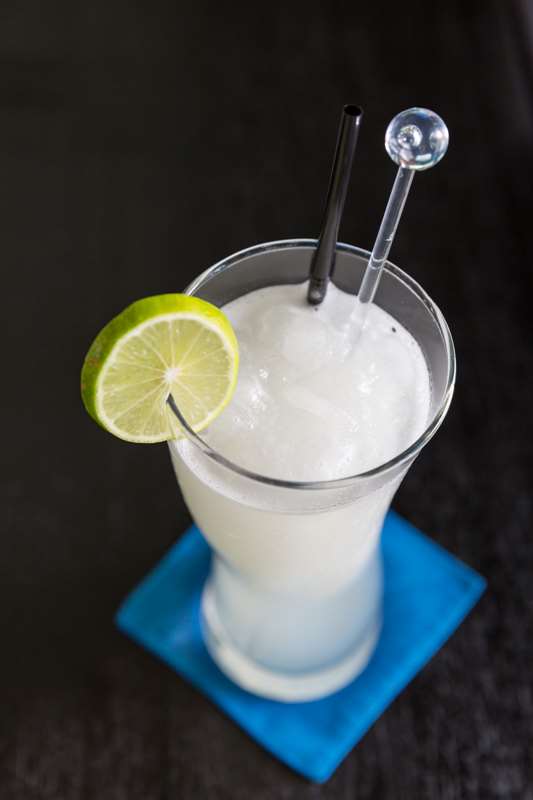 Acapulco is one of the most famous drinks in Mexico. It was invented by bartender Don Carlos Orozco in Mexico at the end of the 19th century. The name is given after the Mexican city Acapulco or formally known as the 'Acapulco de Juarez'.
Usually Acapulco is made with a rum base but recently it is often found to be prepared with Tequila base. To make the drink, the light rum, lime juice, tripe sec, sugar and egg white is get blent in a cocktail mixer. Then, the mixture is shaked briskly until the foam appeared on top of the ingredients. After that, it is strained and poured into a Tumbler glass and served with some sprig of mint.
Two of the most famous variations of this cocktail is Acapulco Clam Digger and Acapulco Gold.
Ingredients
1 ½ ounce Light Rum
1 tsp Lime Juice
1 ½ tsp Triple Sec
1 tsp Sugar
1 Egg White
Recipe
1. Combine and shake all ingredients with ice and strain into old-fashioned glass over ice cubes.
2. Add a sprig of mint.
3. Serve in an Old-Fashioned Glass.
Image Source: https://www.yayimages.com/21663206/lemon-juice.html