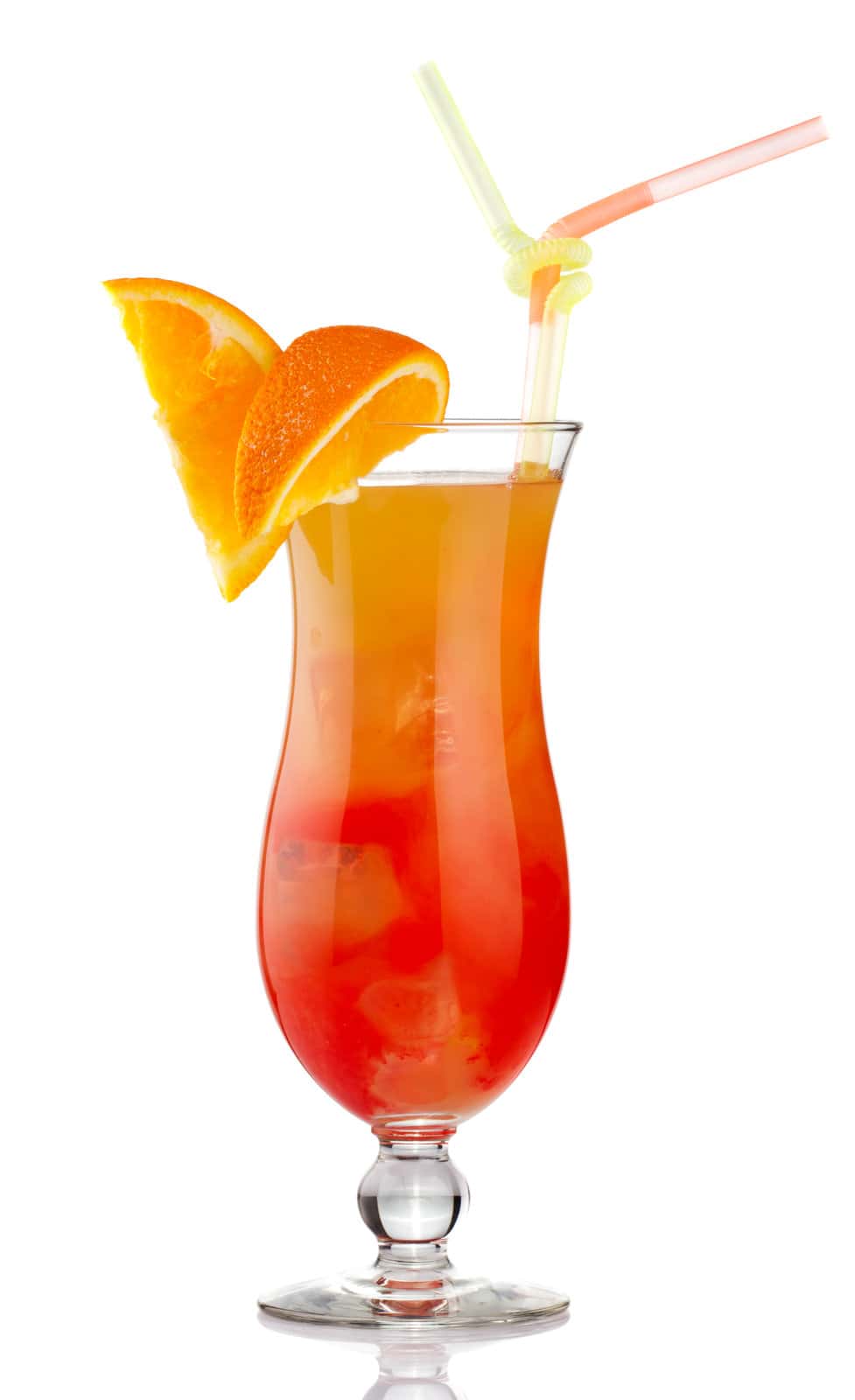 Invented in the 1970s by a man named Walter Bergeron, the Alabama Slammer is a classic cocktail recipe featuring Southern Comfort. Its basic combination of amaretto, sloe gin, and Southern Comfort defies what one would anticipate from a true Southern sipper..
The preparation is quite simple like the others. Shake the Southern Comfort, sloe gin, amaretto, and orange juice in a shaker with ice until properly chilled. Then, Strain into a highball glass filled with fresh ice or divide among shot glasses if serving as a shot. Serve with an orange wheel as a garnish.
It is a classic cocktail drink with Southern Comfort, amaretto and orange juice. It has a sweet taste with alcohol mixed in, but it's still pretty strong.
Ingredients
¾ ounce Southern Comfort
¾ ounce amaretto
¾ ounce sloe gin
1¾ ounces orange juice
Ice
Orange wheel for garnish
Recipe
1. In a cocktail shaker, combine the Southern Comfort, amaretto, sloe gin, and orange juice.
2. Add ice and shake until chilled.
3. Strain the mixture into a rocks glass filled with ice.
4. Garnish with an orange wheel.
Image Source: https://www.yayimages.com/2873863/orange-alcohol-cocktail-with-fruit-slices-isolated.html