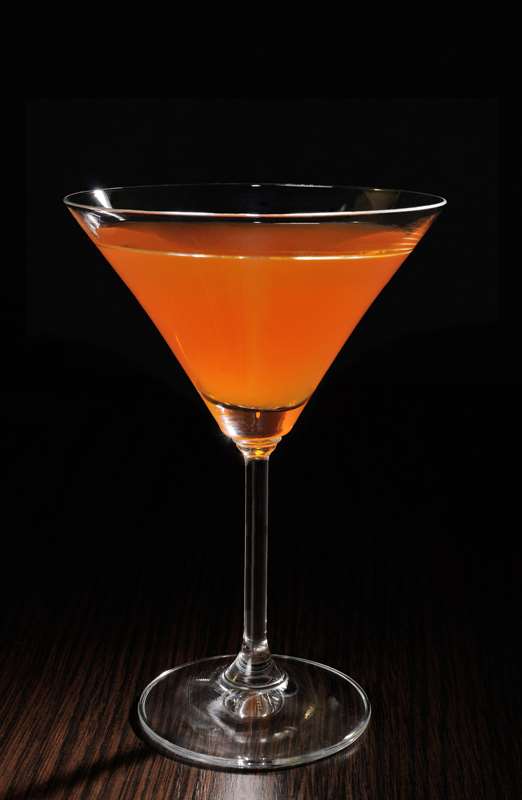 Andalusia is an ice-based cocktail made with light rum, spanish brandy, and dry sherry. It's easy to make and tastes absolutely divine. The Andalusia cocktail has no fixed history, because it is one of many cocktails that are created by mixing different liquors. However, it is assumed that this cocktail was invented in 1939, at the King Cole Bar in New York City.
There are many variations when it comes to this recipe, but one thing that stays true in all variations is the use of gin. Another ingredient that can be added to this cocktail is an egg white or cream. The egg white makes it more creamy and frothy while the cream will add sweetness to the drink.
Ingredients
1 ½ ounce Dry Sherry
½ ounce Spanish brandy
½ ounce Light Rum
Recipe
1. Stir well with ice and strain into chilled cocktail glass.
2. Serve in a Cocktail Glass.
Image Source: https://www.yayimages.com/15631236/cocktail-in-a-glass.html