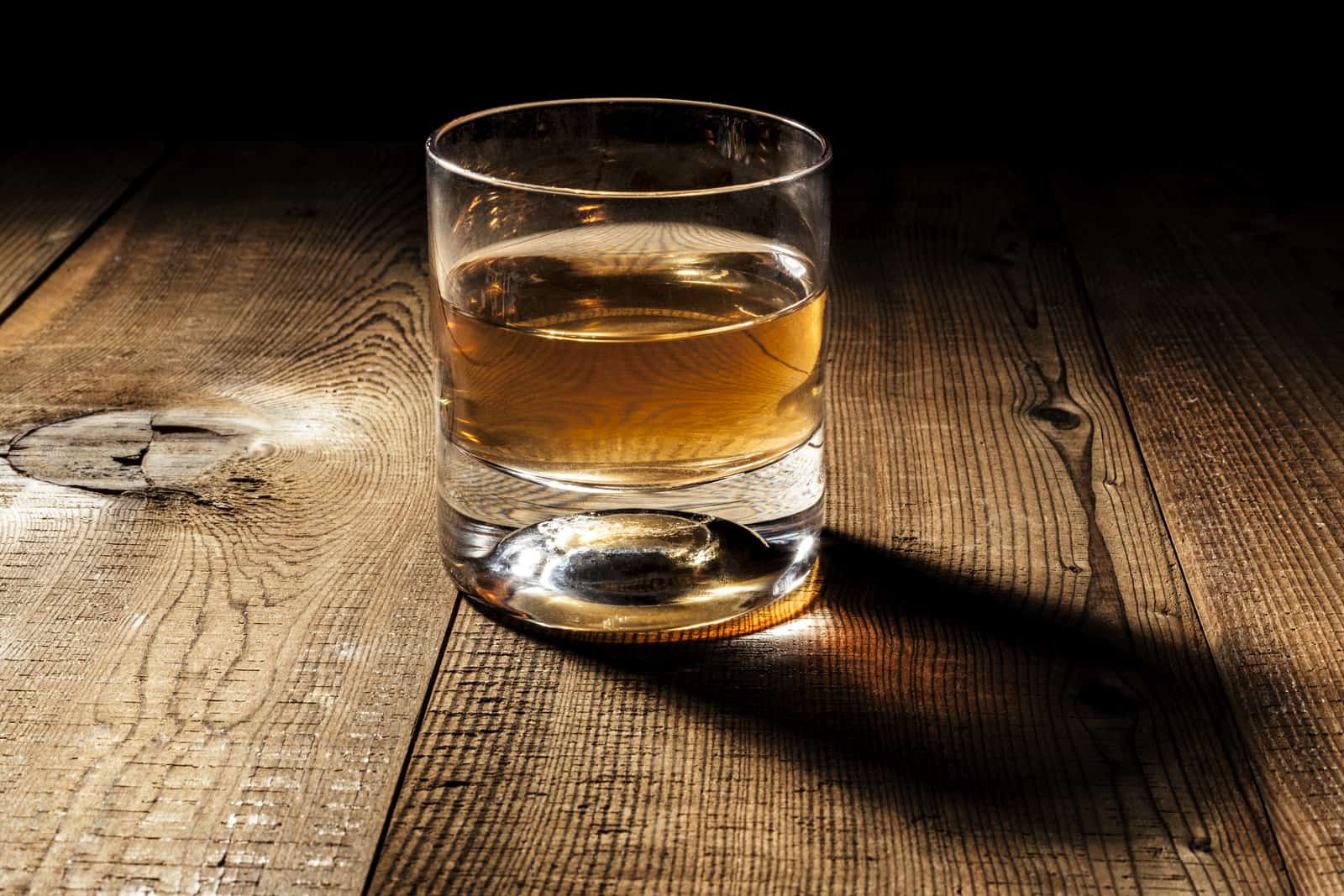 Angel Face is a cocktail that was created by Cheryl Charming, who also has a blog all about cocktails. She calls her blog "Charming Drink" and it focuses on drinks, bartending tips, and recipes. It is a cocktail made from gin, apricot brandy and Calvados in equal amounts. The cocktail first appears in the Savoy Cocktail Book compiled by Harry Craddock in 1930.
Angel Face is a popular cocktail, often served as dessert. Some of the variations are:
– Angel Face with Peach Brandy
– Angel Face with Coconut Rum
– Angel Face with Raspberry Liqueur
Ingredients
1 Ounce Gin
½ ounce Apricot Flavored Brandy
½ ounce Apple Brandy
Recipe
1. Shake well with cracked ice and strain into cocktail glass.
2. Serve in a Cocktail Glass.
Image Source: https://www.yayimages.com/27034438/glass-of-addiction.html