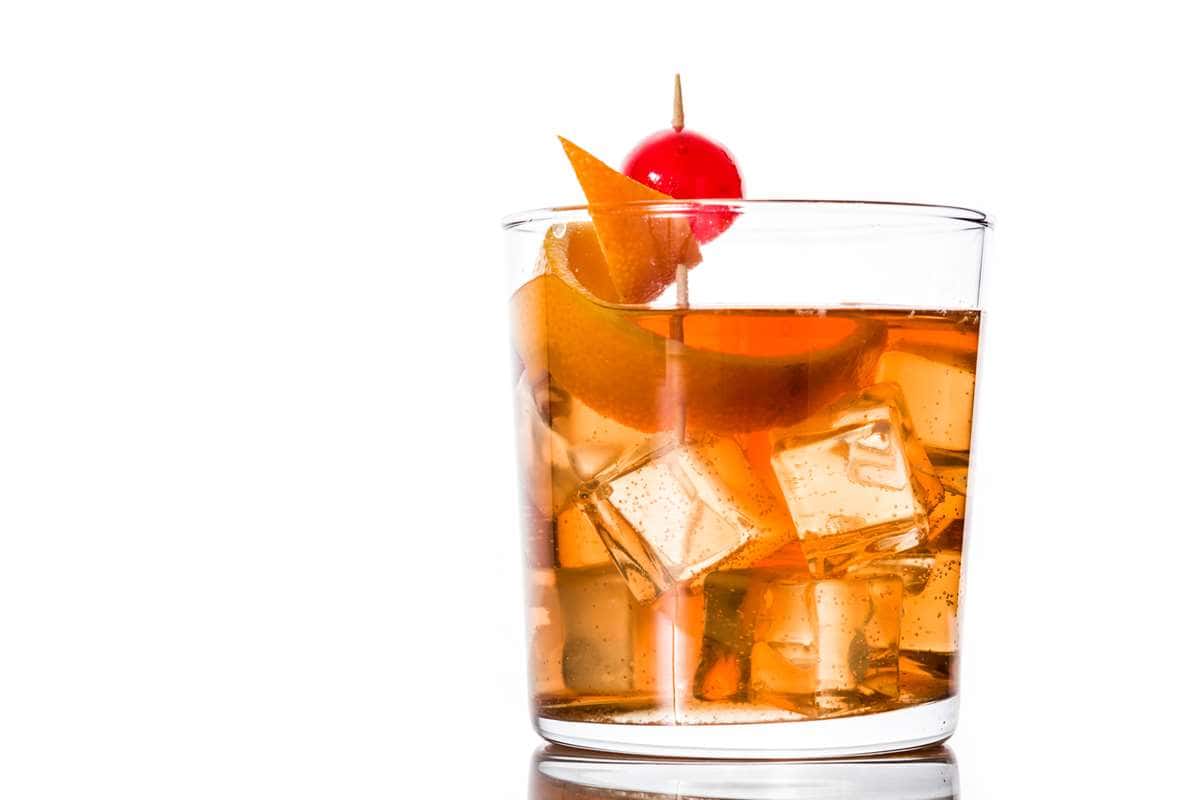 The Anise White Negroni is a cocktail of Italian origin, and is usually made with gin, campari, and vermouth. The drink was created in Florence, Italy in 1919 or 1920 by Count Camillo Negroni who asked a bartender to strengthen his favourite cocktail, the Americano, by replacing the soda water with gin.
Anise Vodka Tonic cocktail is a refreshing drink with a hint of herbs. The recipe for this drink includes dry gin, white absinthe, dry vermouth, and suze along with Orange peel and rosemary sprig for garnish.
The most popular variation of the cocktail uses vodka, tonic water, and Anise Syrup. Sometimes people also add lemon juice to their drink to give it some extra kick.
Ingredients
½ ounce white absinthe
1½ ounces London dry gin
½ ounce Suze
1 ounce dry vermouth
Ice
Orange peel and rosemary sprig for garnish
Recipe
1. Pour the absinthe in an old-fashioned glass and swirl it around to coat the 2. inside of the glass. Dump any extra.
3. Add the gin, Suze, and vermouth along with a few ice cubes. Stir to chill.
4. Garnish with the orange peel and rosemary sprig.
Image Source: https://www.yayimages.com/32992362/old-fashioned-cocktail-with-orange-and-cherry.html