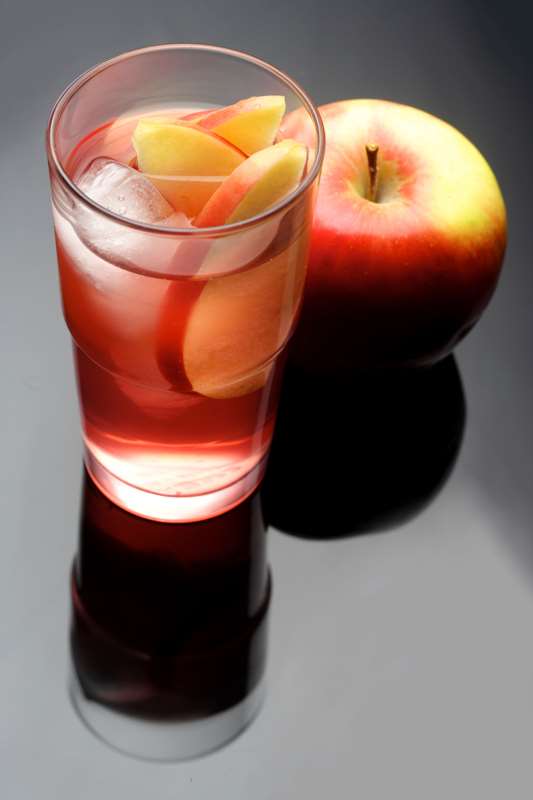 Apple pie cocktail is one of the most popular drinks in the world. It has a rich history of being loved by people all over the world. Apple Brandy, light rum and vermouth is the main ingredient of this cocktail. William Laird, a Scottish immigrant who lived in Monmouth County, invented apple brandy in colonial New Jersey in 1698. Previously, the drink was known as Jersey Lightning.
There are many apple pie cocktail variations, but the recipe is usually more or less same. Apple Pie is a simple way to refresh your taste buds with no hassle. The apple cider, whisky, vodka & sugar mixed together makes for a nice sweet taste of fall.
Ingredients
¾ ounce Light Rum
¾ ounce Sweet Vermouth
1 tsp Apple Brandy
½ tsp Grenadine
1 tsp Lemon Juice
Recipe
1. Shake with ice and strain into cocktail glass.
2. Serve in a Cocktail Glass.
Image Source: https://www.yayimages.com/34606936/still-life-stock-photography.html