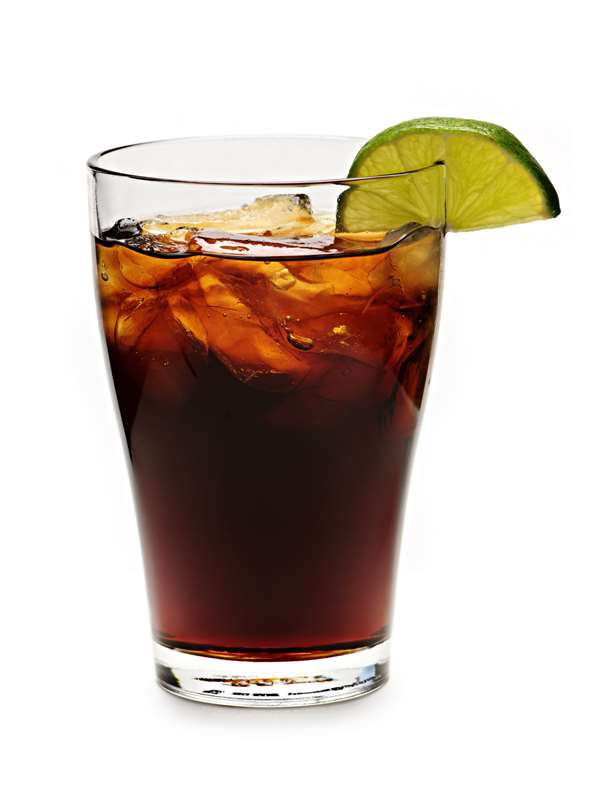 The Dark and Stormy cocktail is an alcoholic drink that has a strong taste. This drink was invented in 1934 by Walter Bergeron of the New York Bar in Paris. The name is thought to be inspired by the painting "A Bitter Draft" (1933) by John Sloan. Since 1991, Gosling Brothers Ltd of Bermuda has had the registered trademark "Dark 'n' Stormy" in the United States. Gosling's promotes the drink through partnerships with the sailing and sail racing communities.
This drink contains one part dark rum, two parts ginger beer, and one part lime juice. It also includes some bitters for flavor. The classic recipe uses Gosling's Black Seal Rum. A dark 'n' stormy cider or dark and stormy orchard is a mix of dark rum, apple cider, and ginger beer. The fall dark 'n' stormy contains bourbon, apple cider, lemon juice, and ginger beer.
Ingredients
2 ½ ounce Dark rum
2 ½ tsp Orange Bitters
Ginger beer
Lime wedge
Recipe
1. Pour rum and bitters into ice-filled highball glass.
2. Top with ginger beer and stir.
3. Squeeze lime into glass and add wedge.
4. Serve in a Highball Glass.
Image Source: https://www.yayimages.com/5979934/glass-of-cola.html