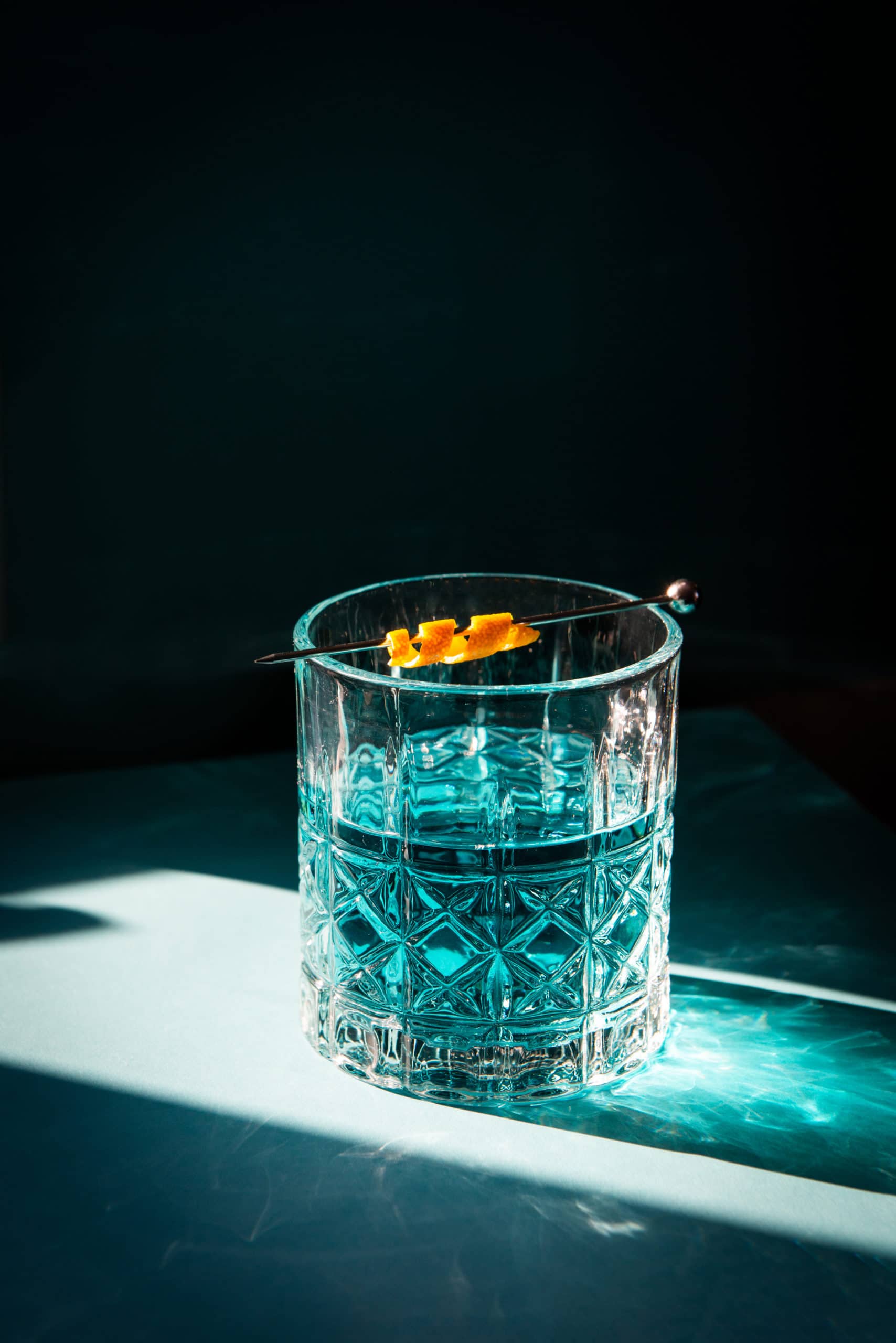 The Blue Devil drink has a long and mysterious history. It is also one of the oldest and best-known cocktails in America. The drink's inventor, Donn Beach (also known as Don the Beachcomber), claimed that he created it in 1936 at his restaurant, Don the Beachcomber, in Hollywood, California.
Donn Beach (Don the beachcomber) allegedly created this drink for two Germans who were regulars at his bar. One of them was looking for a mocktail to have with lunch and asked Donn what he would have if he wasn't driving. His response was a mix of gin and light rum with fresh lime juice, dry ginger ale and a dash of grenadine for color that became known as "The Blue Devil".
It is a refreshing drink to make on a hot summer day. Made with rum and lime juice, this cocktail will cool you down and satisfy your palate.
Ingredients
1 Ounce Gin
½ or 1 Juice of Lemon or Lime
1 tbls Maraschino
½ tsp Blue curacao
Recipe
1. Shake with ice and strain into cocktail glass.
2. Serve in a Cocktail Glass.
Image Source: https://scop.io/products/clear-glass-cup-with-ice-cubes?variant=39828687650993