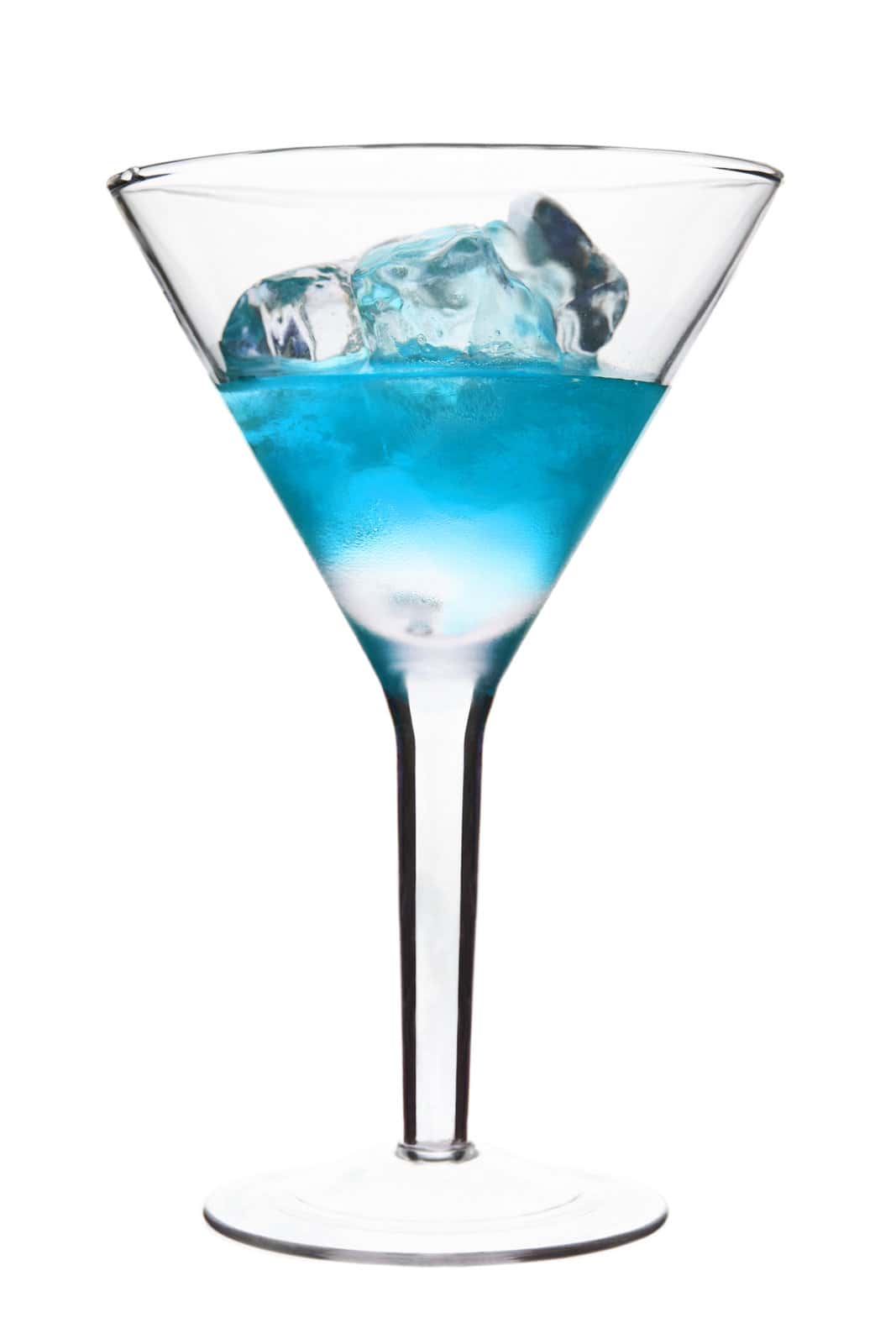 The Blue Moon cocktail is a mix of vodka, blue curaçao, and lemon-lime soda. It was first created in the 1960s by bartender Tony Abou-Ganim at Ava Lounge in Emeryville, California. This cocktail was popular during the 1970s. It went through a resurgence in the 1990s due to its refreshing taste.
It is a martini-like drink with featuring the flavors of orange juice, vanilla syrup, and blue curaçao. The combination tastes similar to an orange creamsicle, but with a kick. The whipped cream adds a subtle texture that compliments the drink's smoothness well.
Ingredients
1 ½ ounce Gin
¾ ounce Blue curacao
Lemon twist
Recipe
1. Stir with ice and strain into chilled cocktail glass.
2. Add lemon twist.
3. Serve in a Cocktail Glass.
Image Source: https://www.yayimages.com/439774/blue-alcoholic-cocktail-in-martini-glass-with-ice-isolated-on-w.html