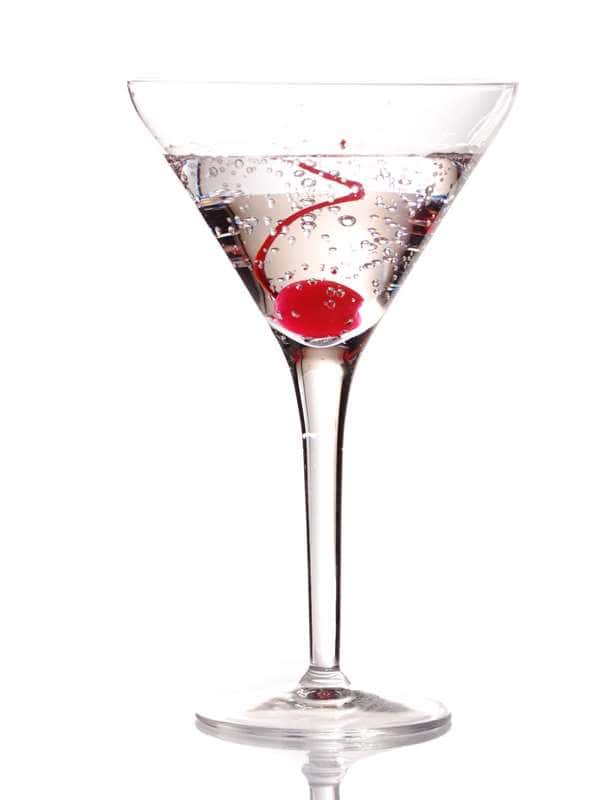 Brain martini cocktail is a high-end drink, which is mainly served in bars and pubs. It is one of the most popular drinks among people who are into trendy drinks.
It is said that the Brain Martini cocktail was invented during the 1990s by bartender Jamie Boudreau(owner of The Whistler) in Portland, Oregon. He created this drink to help drinkers forget their troubles.
Ingredients
1 ½ ounce lychee nectar
1 ½ ounce chilled sake
1 ½ ounce Plymouth Gin
fresh lychee fruit
red food coloring
Recipe
1. In a cocktail shaker filled with ice, add lychee nectar, gin and chilled sake.
2. Stir until well-chilled and strain into a chilled martini glass.
3. Garnish with a fresh lychee fruit and add a drop of red food coloring.
Image Source: https://www.yayimages.com/7160580/martini-with-cherry.html