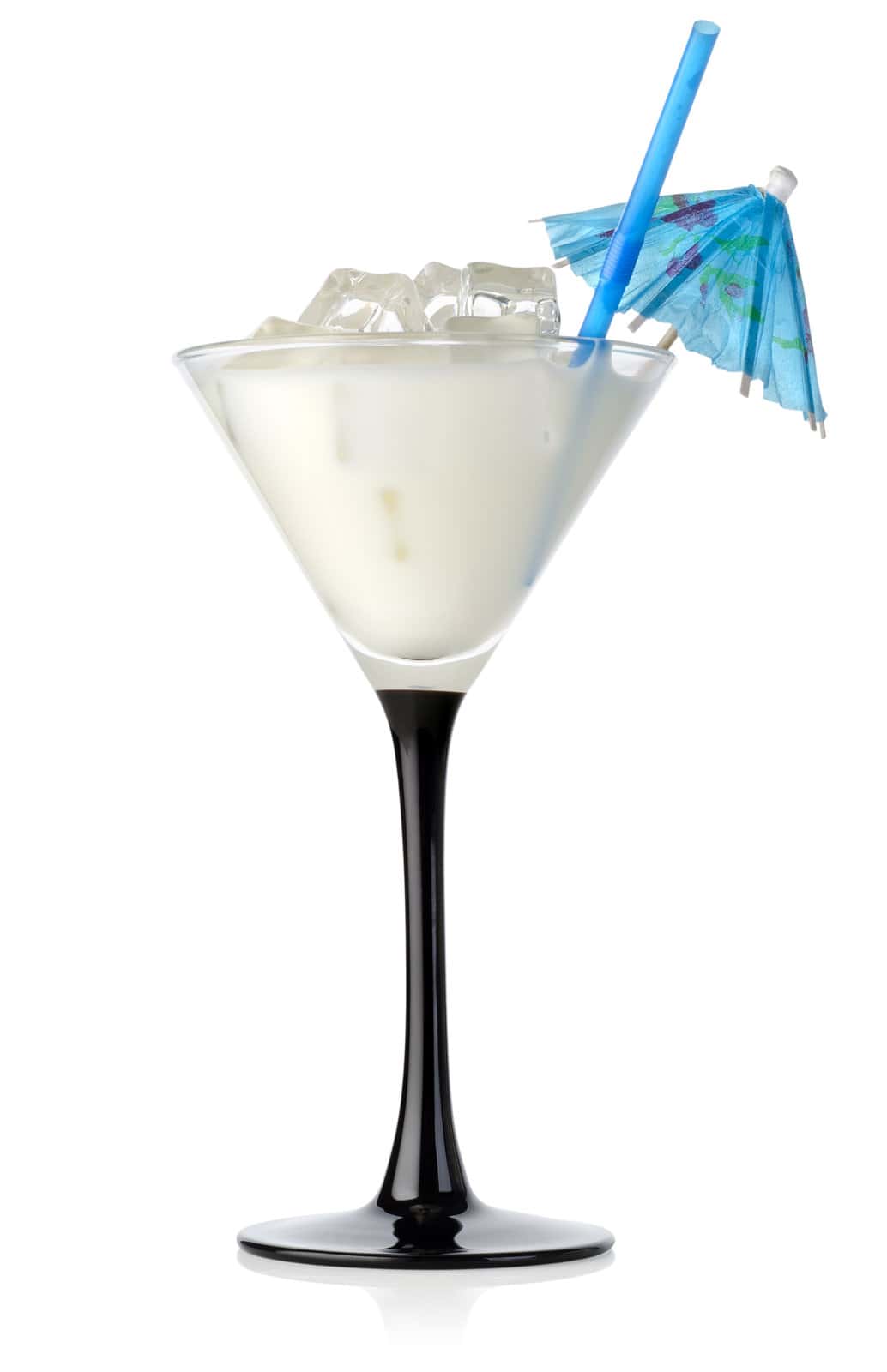 The Bull's Milk cocktail is a mix of honey, cinnamon, and water. It's popular in Sweden and Denmark. It is an old-timey drink that has been around since the 18th century. It was originally created for children to consume before they went to bed, but eventually it became popular with adults for its sweet taste.
It is a cocktail now made from rum, milk and maple syrup. It's refreshing and creamy at the same time. The cocktail is ideal as an after dinner drink or as a dessert, especially if served as a milkshake.
Ingredients
1 ½ ounce Brandy
1 ounce Light Rum
¼ ounce Simple Syrup
3 ounce Milk
3 ounce Milk
Freshly grated nutmeg, ground cinnamon
Recipe
1. Shake with ice and strain into chilled Collins glass.
2. Top with nutmeg and cinnamon.
3. Serve in a Collins Glass.
Image Source: https://www.yayimages.com/7924934/milk-cocktail.html