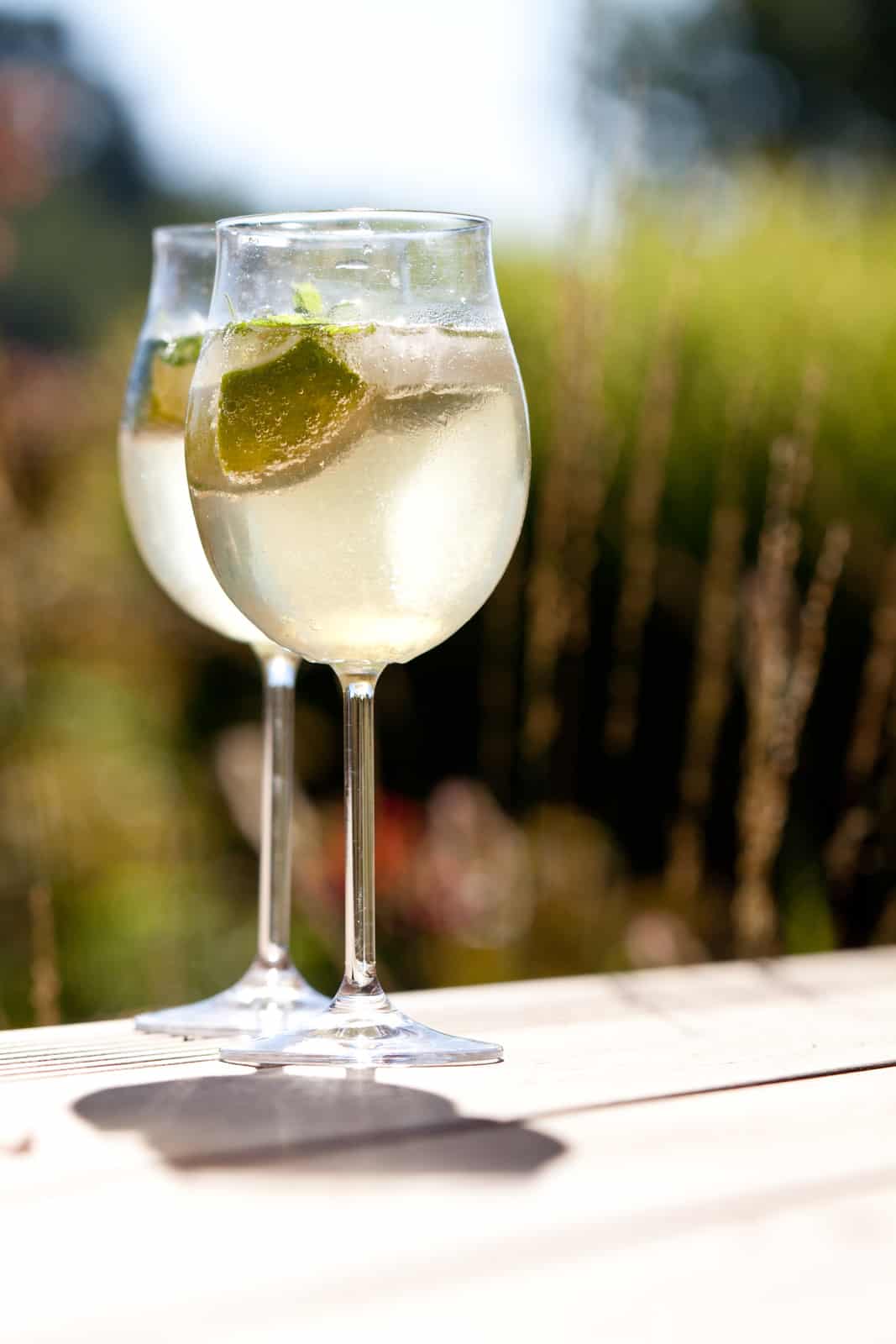 The Casino is an IBA official cocktail made with gin, maraschino liqueur, orange bitters and fresh lemon juice. The first type of cocktail was invented in 1912 by a bartender at the Monte Carlo Casino in Monaco, where it was simply called "Cocktail Monégasque". The drink consisted of gin, vermouth, crème de menthe, and yellow Chartreuse.
The second type of cocktail was invented by Charles H. Baker Jr., author of the 1934 "The Gentleman's Companion: An Exotic Drinking Book" which went on to set out recipes for dozens of exotic drinks that he
Ingredients
2 ounce Gin
1 ounce Lemon Juice
1 tsp Maraschino Liequeur
1 tsp Orange Bitters
Glassware: Cocktail Glass
Recipe
1. Mix all ingredients in a cocktail shaker with ice.
2. Strain into a chilled martini glass.
Image Source: https://www.yayimages.com/9391072/hugo-prosecco-elderflower-soda-ice-summer-drink.html