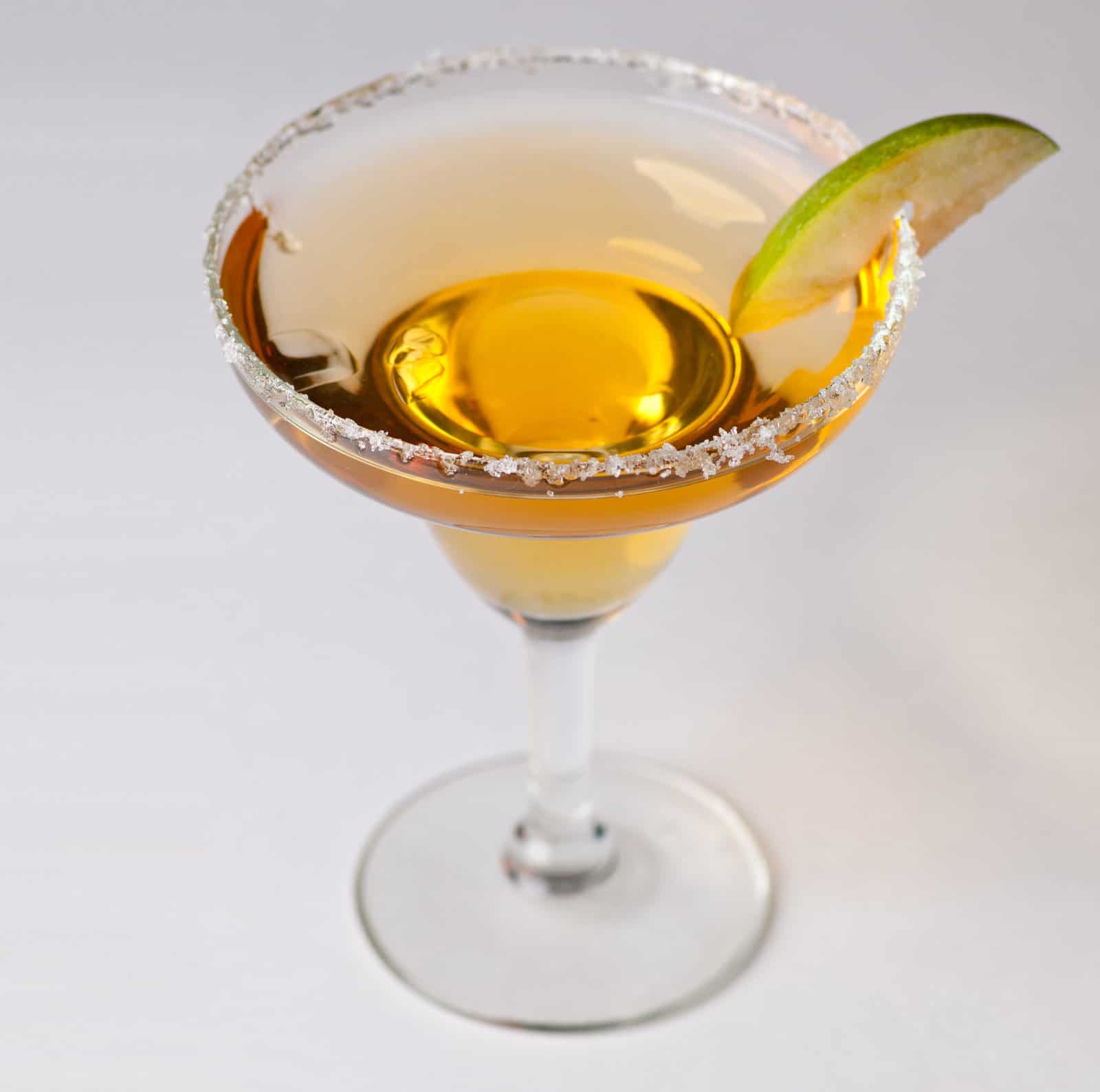 The CHIN UP is a classic cocktail from the pre-Prohibition era. The drink was invented by a bartender named "Harry" who worked at the Hoffman House in New York City. In 1894, he created this drink for a patron who was too nervous to speak but wanted to have "something with a kick to it."
In a mixing glass, smash thick cucumber slices. Stir in the other ingredients as well as the ice. Fill a chilled cocktail glass halfway with the liquid. Serve with a thin cucumber slice as a garnish. Then, serve in a cocktail glass.
Ingredients
1 Cucumber Slice
2 Ounce(s) Gin
½ ounce Cynar
½ ounce Dry Vermouth
1 Small pinch Salt
Paper-thin cucumber slice
Recipe
1. Muddle thick cucumber slice in mixing glass.
2. Add remaining ingredients and ice, and stir well.
3. Strain into chilled cocktail glass.
4. Garnish with thin cucumber slice.
5. Serve in a Cocktail Glass.
Image Source: https://www.yayimages.com/8153004/yellow-cocktail-in-glass.html