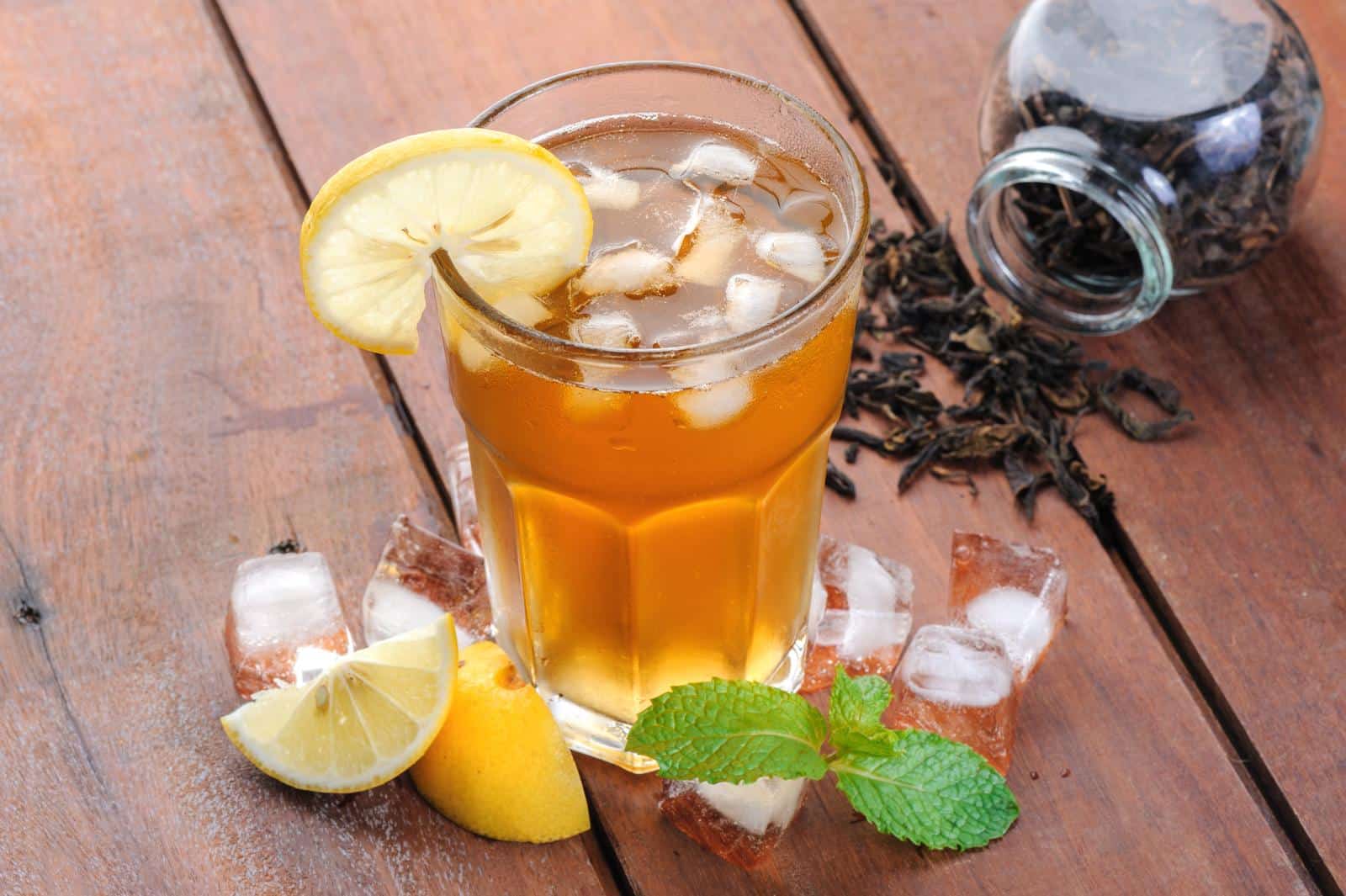 Cinco De Mayo cocktail history dates back to the late 1800s when a man named Robert E. Lee created a drink called "El Capitan". He served this drink at his bar located in Waco, Texas. It was made with tequila, orange juice, grenadine and pineapple. In 1937 El Capitan became popular in Hollywood as it was used as the theme song for the movie "El Capitan" starring John Wayne. In 1943 an American bartender invented a cocktail called "Margarita" which was made with Tequila and Triple Sec.
Cinco de Mayo is a celebration of Mexican heritage and pride, so it's only right to celebrate with a fabulous cocktail. We've got a few suggestions for your fiesta!
Ingredients
2 ½ ounce ounces gold or silver tequila
1 ounce lime cordial
1 ounce grenadine
1 lime wedge
Maraschino cherry
Crushed ice
Recipe
1. Fill a shaker about 3/4 full with ice.
2. Pour tequila, lime cordial and grenadine over the ice and shake it.
3. Pour mixture into a martini glass and garnish with lime wedge and maraschino cherry.
Image Source: https://www.yayimages.com/36718228/iced-lemon-tea.html