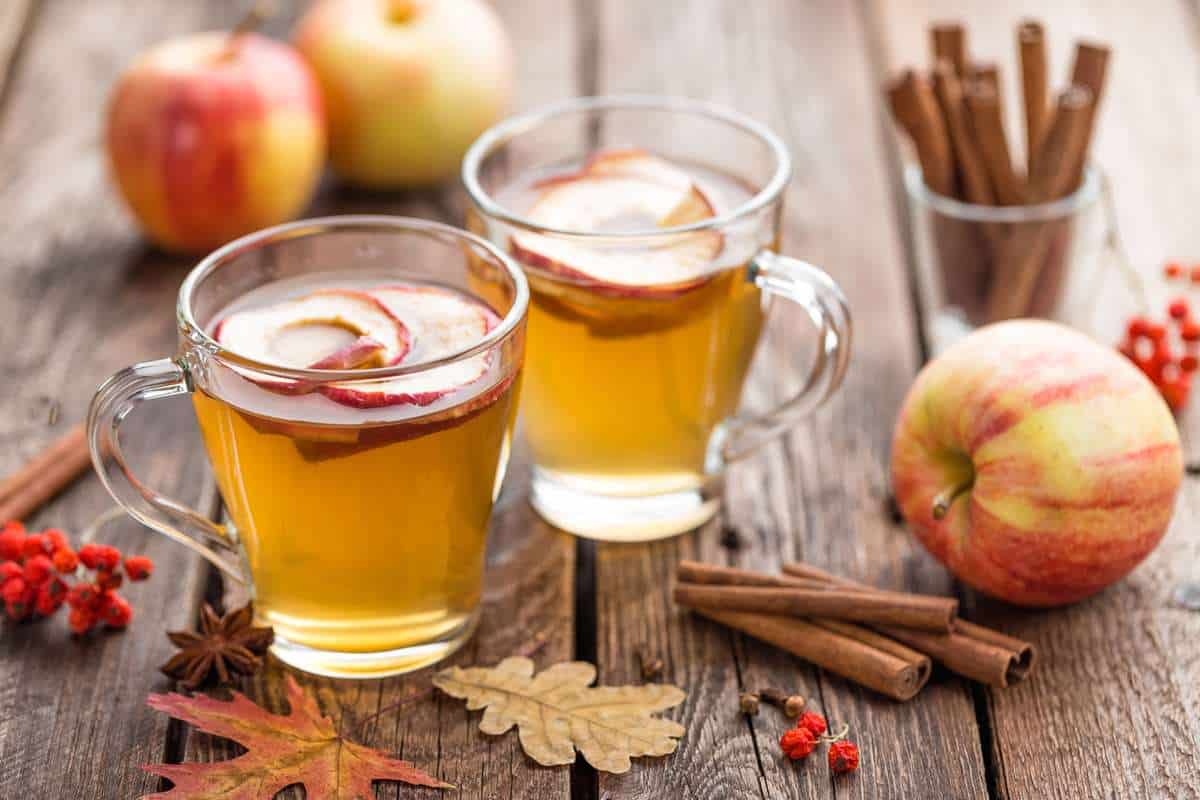 A cinnamon apple sauce shot is a cocktail with a strong apple flavor and a kick of cinnamon. It is also known as an apple sauce cocktail or a hot toddy. This drink was first introduced in the 19th century and quickly became popular in the United States and Canada.
This boozy cinnamon applesauce shot is a great way to get in the holiday spirit. The recipe calls for Fireball whiskey, which is a cinnamon flavored whiskey that will make this caramel apple liqueur taste delicious. This can be served either warm or cold.
Ingredients
1 tablespoon unsweetened applesauce
½ ounce apple schnapps
1 ounce Fireball whiskey
½ tsp of cinnamon for garnish
Recipe
1. In a mixing glass, combine all the ingredients.
2. Stir and pour into a shot glass.
3. Garnish with a ½ tsp cinnamon on top.
Image Source: https://www.yayimages.com/23032426/apple-cider.html