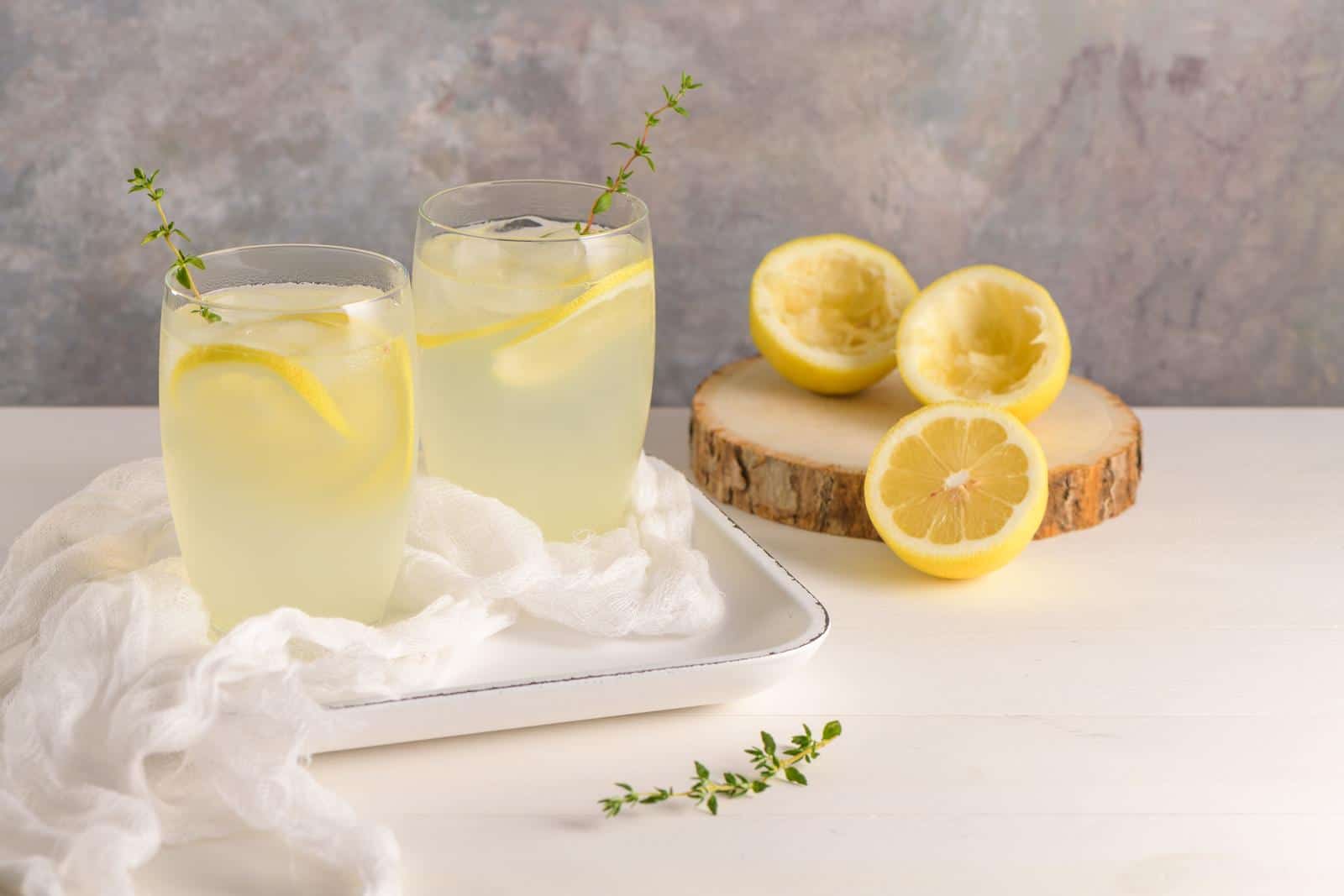 Coconut-Lime Daiquiri cocktail dates back to the 20th century when it was invented by an American bartender named Jennings Cox. The idea for this tasty drink came from his partner, Ernest Raymond Beaumont Gantt, who was fascinated with coconut and lime flavors. However, there are no traces of it in any literature or official records. All that is known about this delicious cocktail is that it was created by Jennings Cox and Ernest Gantt on July 4th in 1900.
For those who are in the mood for a refreshing, frothy drink with a hint of summer, the delicious Coconut-Lime Daiquiri cocktail is the perfect choice. It has a tropical flair but is extremely simple to make. It's also cheaper than most cocktails, so you won't have to worry about your wallet taking a hit!
Ingredients
¾ ounces lime juice
¾ ounces simple syrup
1½ ounces coconut rum
Ice
Recipe
1. In a cocktail shaker, combine the lime juice, simple syrup, and rum.
2. Add ice and shake to chill.
3. Strain into a rocks glass filled with ice.
Image Source: https://www.yayimages.com/38391296/cold-lemonade.html