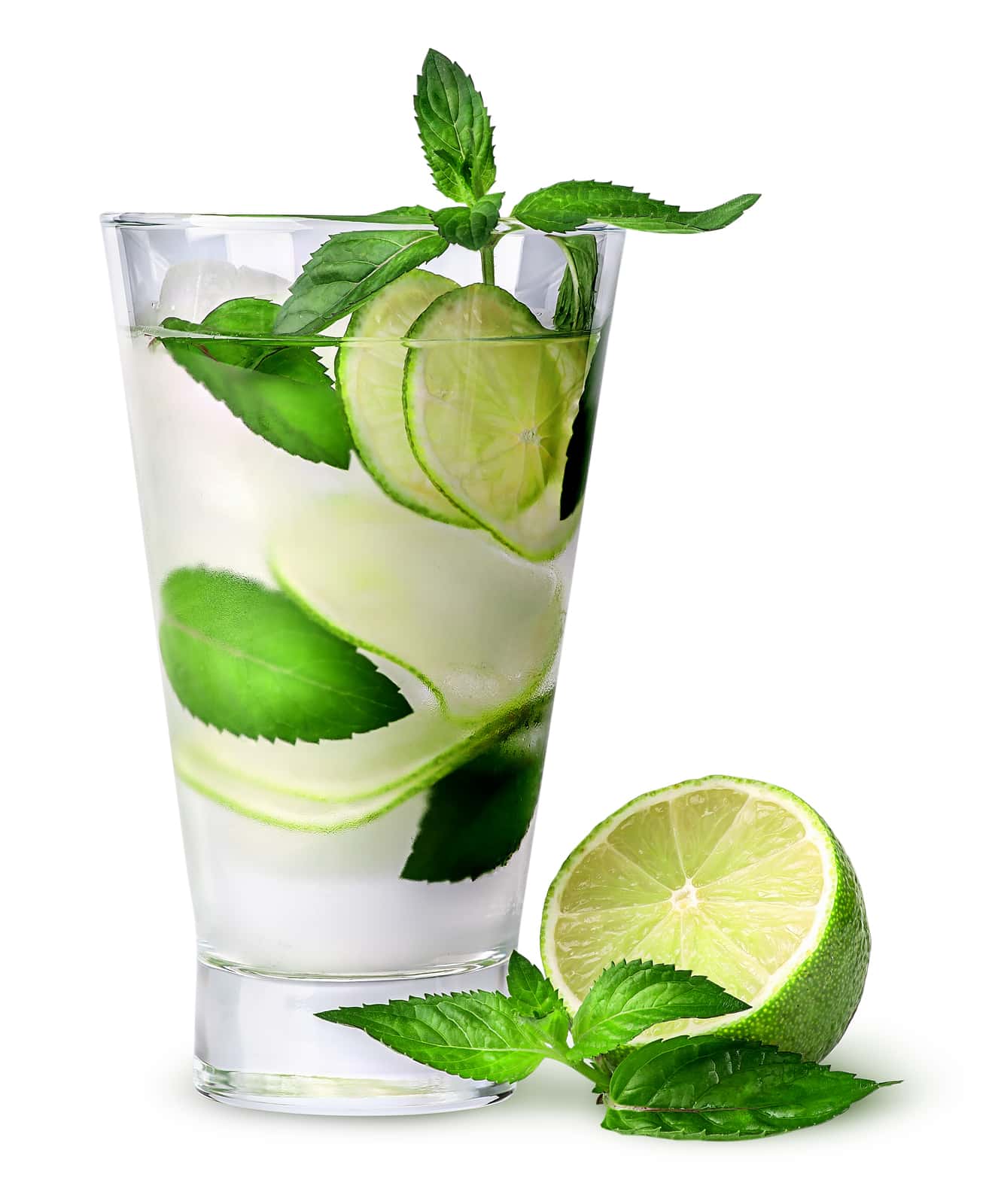 Coconut Mojito is a punch-style cocktail made with rum, lime juice, and sugar. It's a refreshing summer drink that has a tropical vibe to it. The history of the Coconut Mojito has been traced back to Cuba in the early 1900s. It is believed that it was popularized by Ernest Hemingway who was spending his summers in Havana at the time. This cocktail was first introduced to Americans when President John F Kennedy returned from his Cuban trip and had one at a party thrown in his honor.
It is a refreshing cocktail that has become one of the most popular drinks in the last few years. Coconut products are gaining popularity due to their high nutritional value, and mojitos are no different.
Ingredients
6 mint leaves
¾ ounce freshly squeezed lime juice
¾ ounce simple syrup
1½ ounces coconut rum
Ice
3 ounces club soda
Lime wedges and mint leaves for garnish
Recipe
1. In a cocktail shaker, muddle 6 mint leaves with the lime juice and simple syrup.
2. Add the coconut rum and ice and shake to chill.
3. Strain into a Collins glass filled with crushed ice.
4. Add the club soda and stir gently.
5. Garnish with lime wedges and additional mint leaves.
Image Source: https://www.yayimages.com/24881052/lemonade-with-lime-and-mint.html