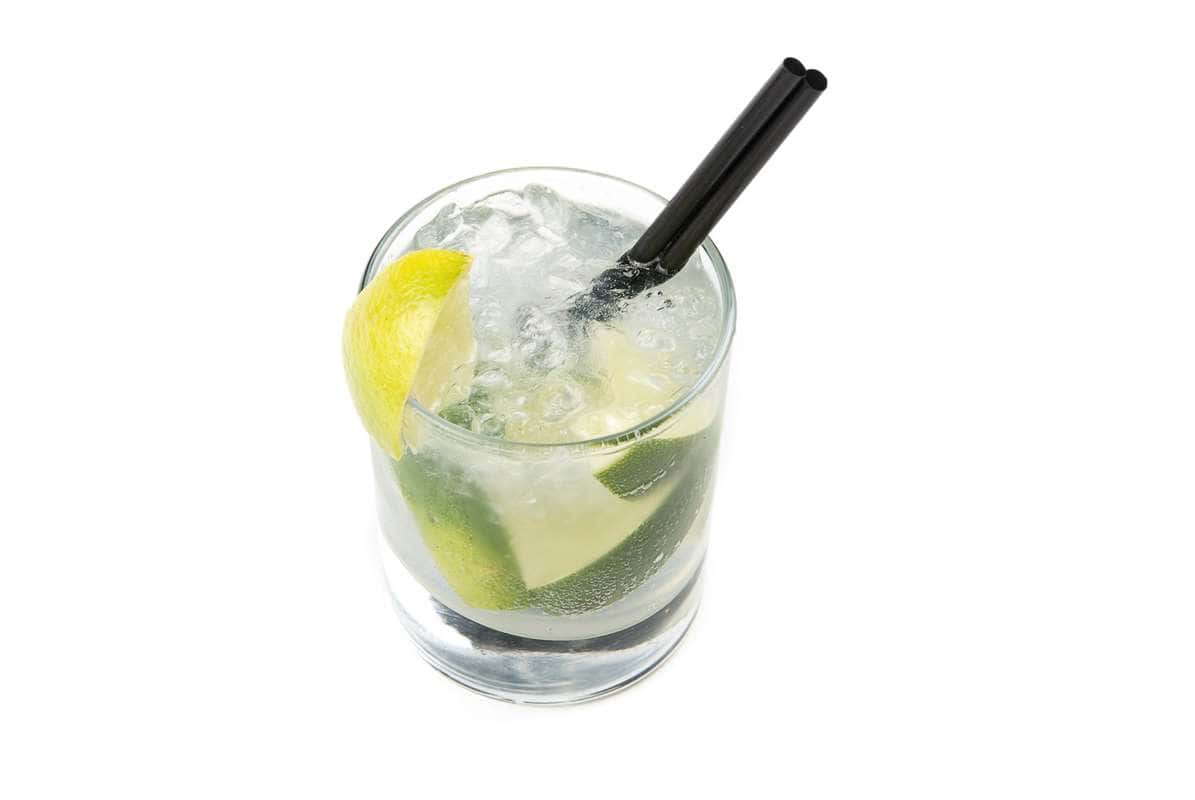 The Corkscrew is a three-ingredient cocktail that was created in the late 1930s. It's a drink that has the taste of a light rum, with a bit of brandy for an added kick. This cocktail became popular in 1948 when it was featured in the film "Pete Kelly's Blues" starring Jack Webb and Peggy Lee. In this movie, it's called a "Corkscrew Champagne Cocktail".
The drink has long been considered a signature drink of New Orleans restaurants known for their jazz music. It's the most refreshing drink you'll make all season, and it's easy to make! Try it today and brighten up your weekend!
Ingredients
1 ½ ounce Light Rum
½ ounce Dry Vermouth
½ ounce Peach-flavored brandy
Lime wheel
Recipe
1. Shake with ice and strain into chilled cocktail glass.
2. Garnish with lime.
3. Serve in a Cocktail Glass.
Image Source: https://www.yayimages.com/5085206/mojito.html