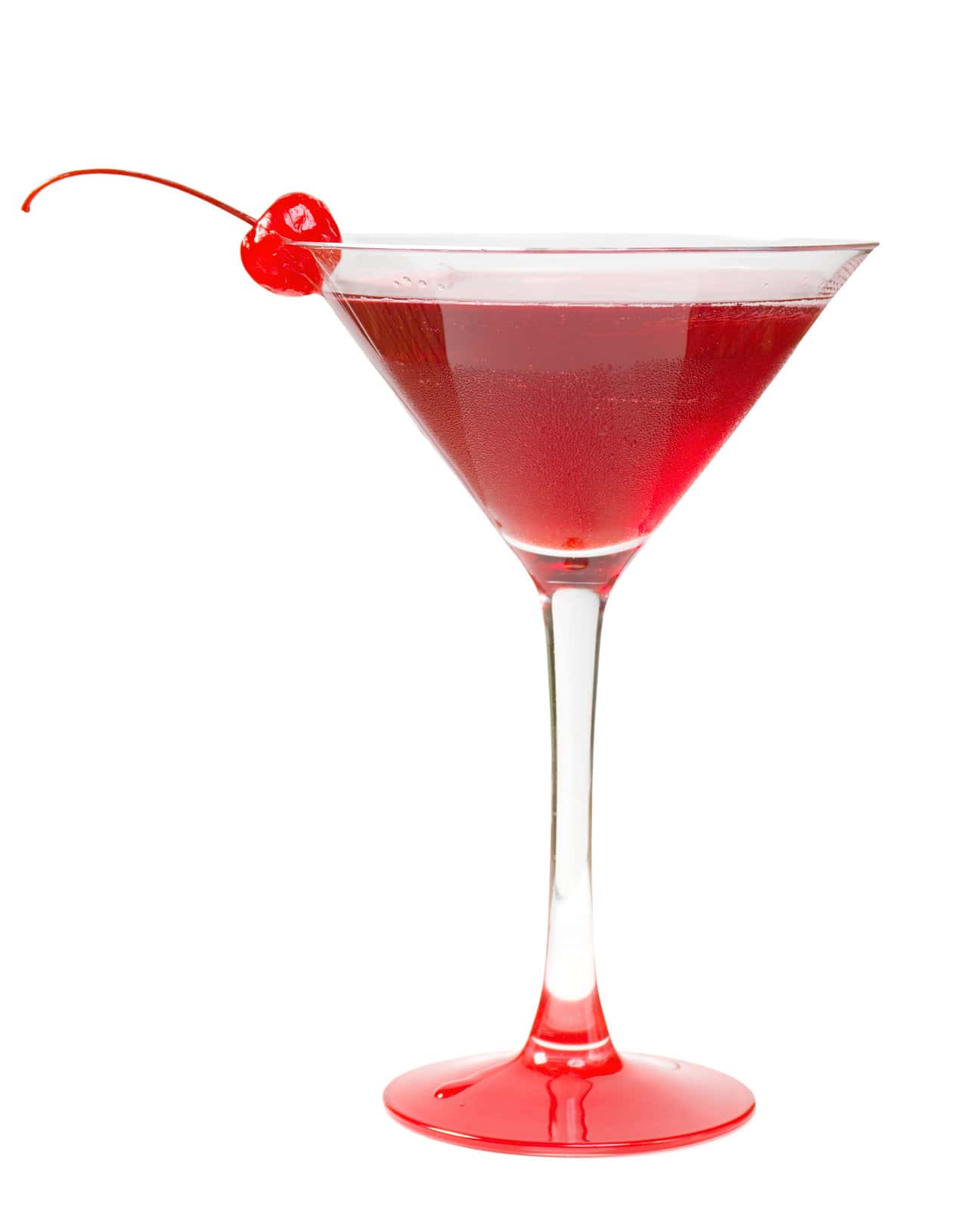 The Creole Lady cocktail history is the story of a beautiful woman who challenges the idea that women are relegated to supporting roles. It was first served in New Orleans in 1917 and has been a favorite and go-to drink for many people ever since. This drink's origins can be traced back to Antoine's Restaurant, where it was first served as an ode to the Creole population of New Orleans.
The recipe was lost, but it resurfaced when it was published as a recipe on the back of a 3 oz. package of Old New Orleans Rum Sugar Packets in 1964, which makes this one of those rare drinks whose origins were never forgotten. It is a cocktail that can be traced back to New Orleans and the American South. It's a simple mixed drink with only 3 ingredients: whiskey, orange liqueur and bitters.
Ingredients
1 ½ ounce Bourbon whiskey
1 ½ ounce Madeira
1 tsp Grenadine
Maraschino cherry
Recipe
1. Stir with ice and strain into chilled cocktail glass.
2. Garnish with cherry.
3. Serve in a Cocktail Glass.
Image Source: https://www.yayimages.com/7989684/alcoholic-cerise-cocktails.html