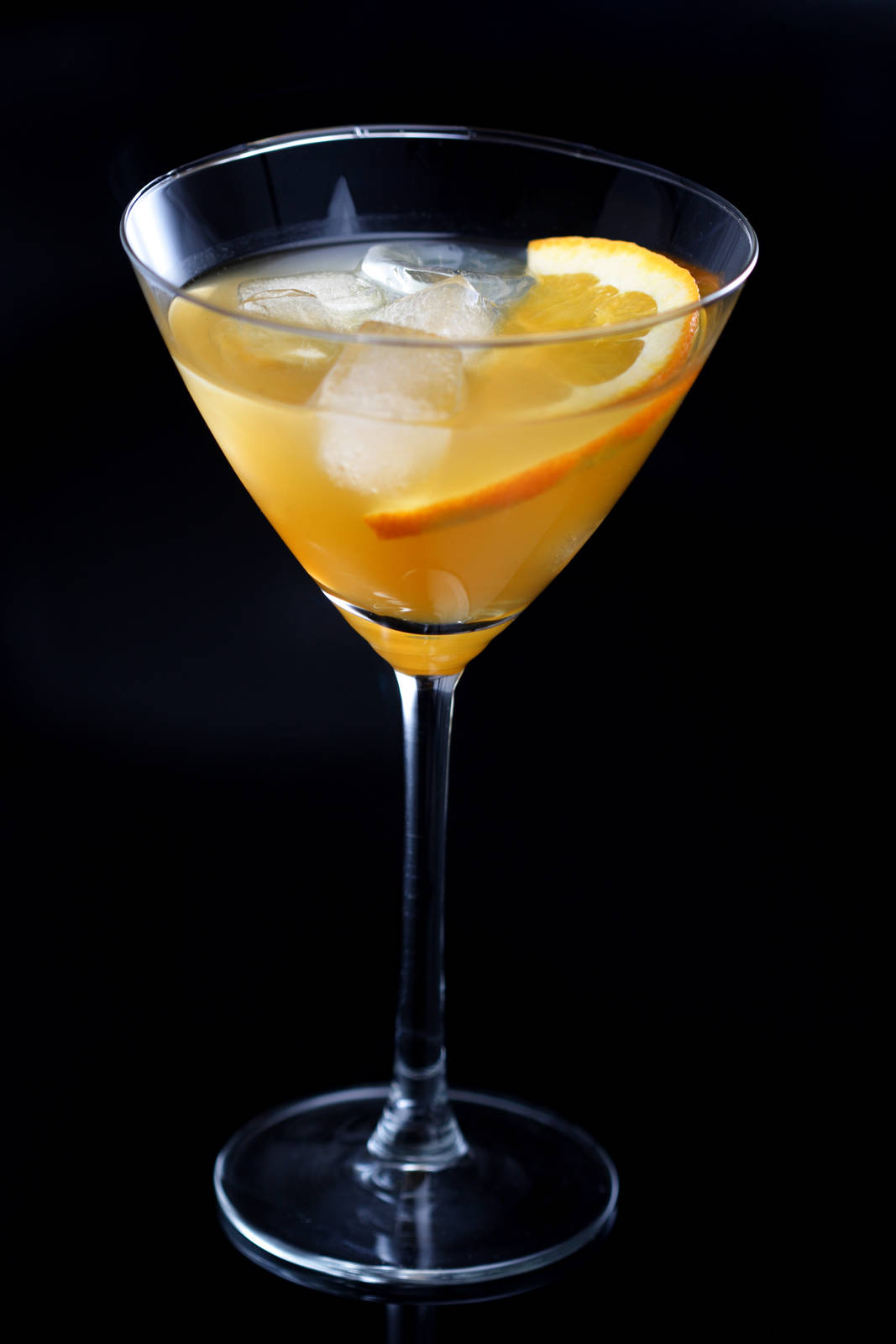 Drum cocktails are a drink that has been in existence for a long time. It is commonly served in bars and pubs throughout the United States. The drink's origins date back to when rum was in abundance in the Caribbean. The drink is a mixture of rum, fruit juices, and mixer drinks such as ginger ale or 7-Up.
Ingredients
1 ounce Rum
1 ounce Apricot Brandy
½ ounce Dark Rum
½ ounce Gold Tequila
½ ounce Triple Sec
½ tsp Grenadine Syrup
1 tsp Bitters
1 ½ tsp Orange Juice
Recipe
1. Pour all ingredients into a blender with 2 – 3 ice cubes.
2. Blend for about 10 seconds. and pour into a highball glass over 2 – 3 ice cubes.
3. Decorate with an orange slice and two maraschino cherries.
Image Source: https://www.yayimages.com/34607098/stock-photography-of-still-life-images-in-a-studio.html