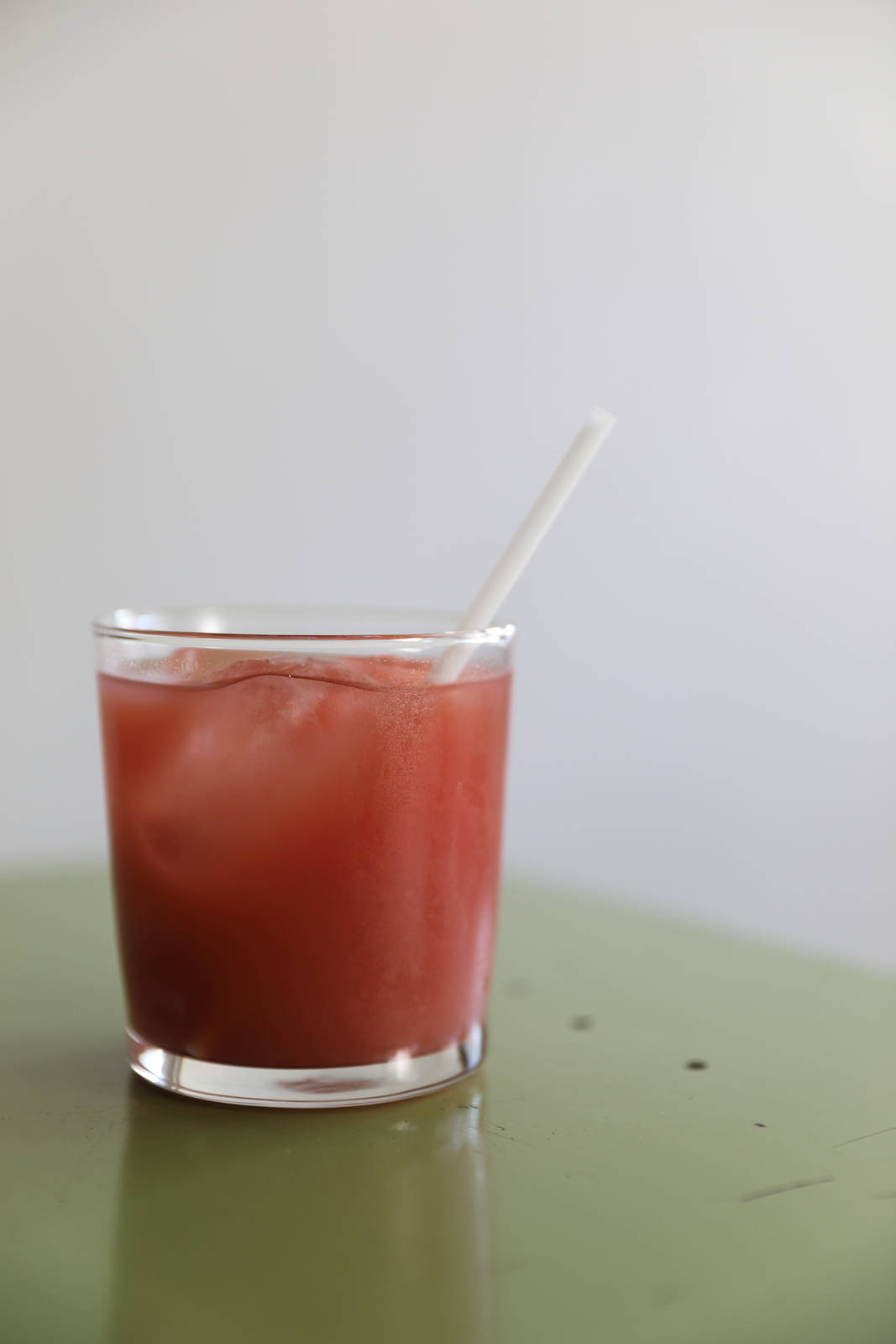 The Presidente Cocktail No. 1 is a classic cocktail that was created in 1900 by an American bartender at the Hotel Nacional de Cuba. It is a delightful combination of white rum, dry vermouth, orange curaçao and grenadine – a very tasty drink indeed!
Ingredients
1 ½ ounce Light Rum
¾ ounce Fresh Lime Juice
1 tsp Pineapple Juice
1 tsp Grenadine
Recipe
1. Shake with ice and strain into chilled cocktail glass.
2. Serve in a Cocktail Glass.
Image Source: https://www.yayimages.com/31265454/strawberry-juice-in-close-up-drink.html