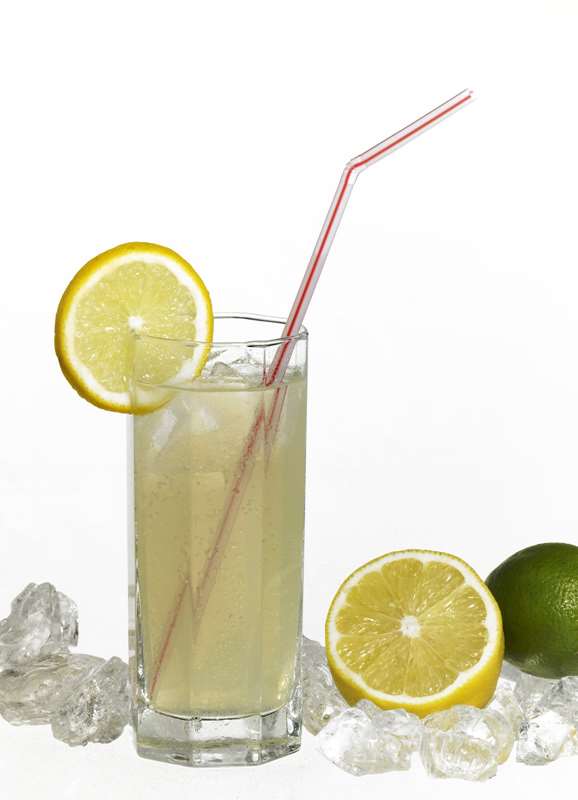 FRANCIS THE MULE is a classic cocktail that takes the taste of coffee and bourbon to a whole new level. It was invented in 1933 by Jocky Club at the Monte Carlo Club in Harlem, New York City.
The most popular variation of this cocktail is Hennessy Mule cocktail.
Ingredients
2 ounce Bourbon whiskey
½ ounce Coffee liqueur
½ ounce Fresh lemon juice
¼ ounce orgeat or almond syrup
1 tsp Orange Bitters
Lemon twist
Recipe
1. Shake with ice and strain into chilled cocktail glass.
2. Add lemon twist.
3. Serve in a Cocktail Glass.
Image Source: https://www.yayimages.com/6578168/soft-drink.html