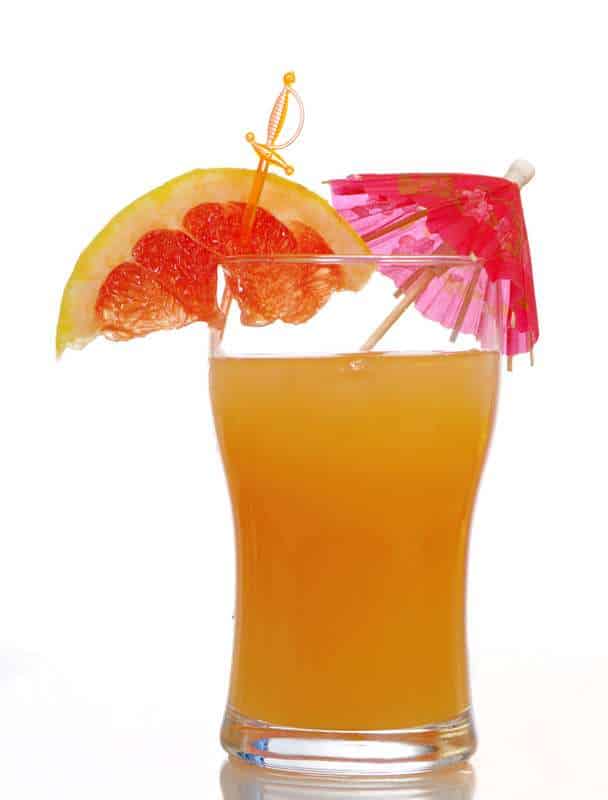 Frenchie, a cocktail that was first made popular in the 1950s by Trader Vic, is a delightful mix of gin and Lillet Blanc. It can be enjoyed as an after-dinner drink or as an enjoyable complement to brunch. He wanted to create a new cocktail that would be easy for people to remember – so he called it Frenchie. It is a cocktail made with gin, lemon juice, sugar and champagne that was supposedly invented during World War I.
Ingredients
2 ounces gin
½ ounce St-Germain
2 ½ ounces grapefruit juice, freshly squeezed
Garnish: grapefruit wedge
Recipe
1. Add all the ingredients to a shaker and fill with ice.
2. Shake until well-chilled, and strain into a highball glass filled with fresh ice.
3. Garnish with a grapefruit wedge.
Image Source: https://www.yayimages.com/7980682/orange-coctail-drink.html