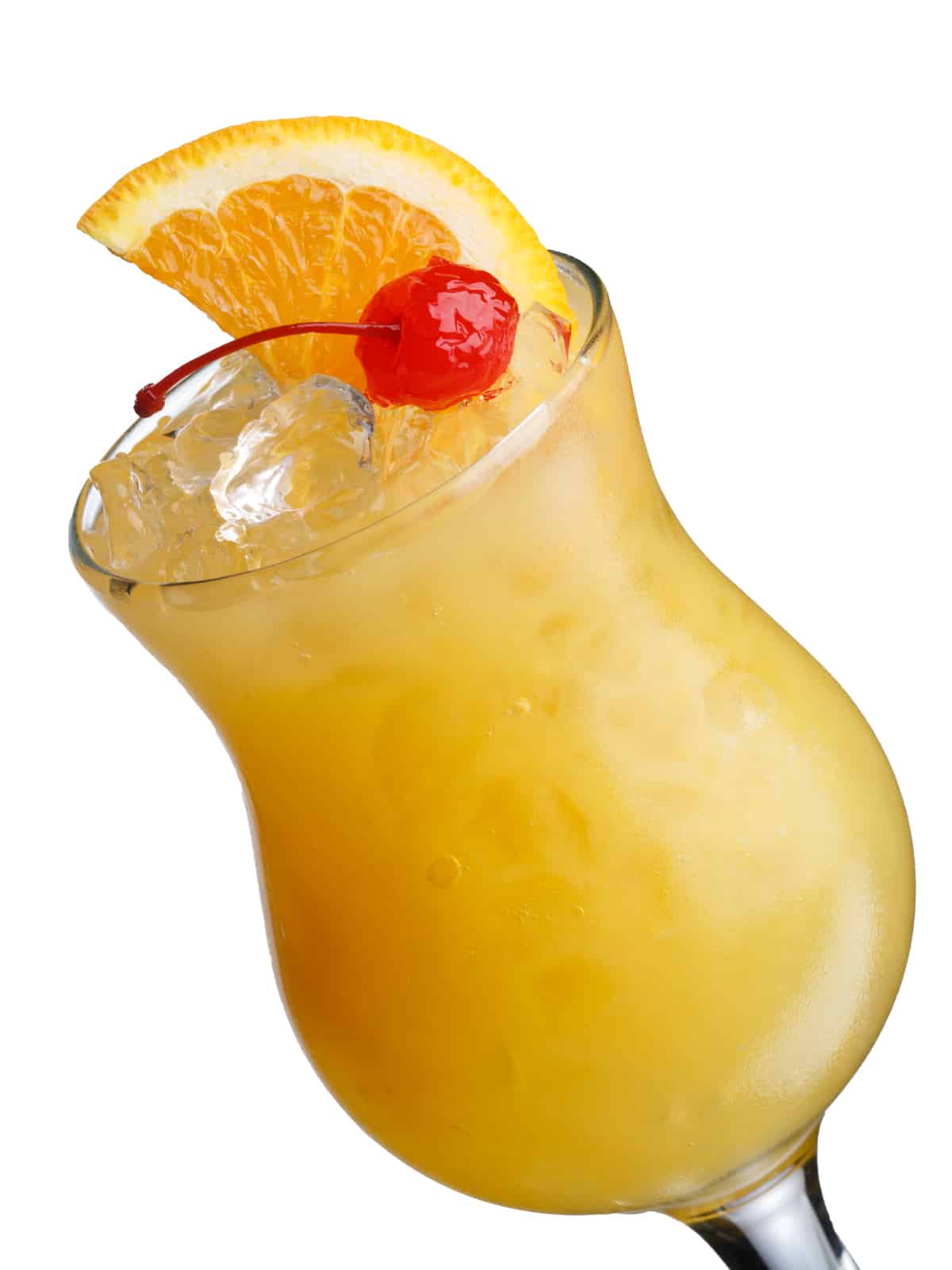 The Frisco Sour is a popular cocktail with its origin in New Orleans. The drink was created by Joseph P. Koehler, who was the bartender at the Hotel Frisco in San Francisco, California, during Prohibition. He developed it with gin, white crème de menthe, and lemon juice.
The drink was given its name by the owner of the hotel because it reminded him of his former home city of New Orleans where he had lived before founding San Francisco's first major hotel. This cocktail was popular in the 1940s. It is sometimes claimed to be the first sour cocktail to be made with whiskey instead of gin.
Ingredients
2 ounce Bourbon or Rye Whiskey
¾ ounce Fresh lemon juice
½ ounce Fresh Lime Juice
½ ounce Benedictine
1 Lemon and lime wheels
Recipe
1. Shake with ice and strain into chilled sour glass.
2. Garnish with lemon and lime.
3. Serve in a Cordial or Pony Glass.
Image Source: https://www.yayimages.com/19664758/alcoholic-cocktail.html