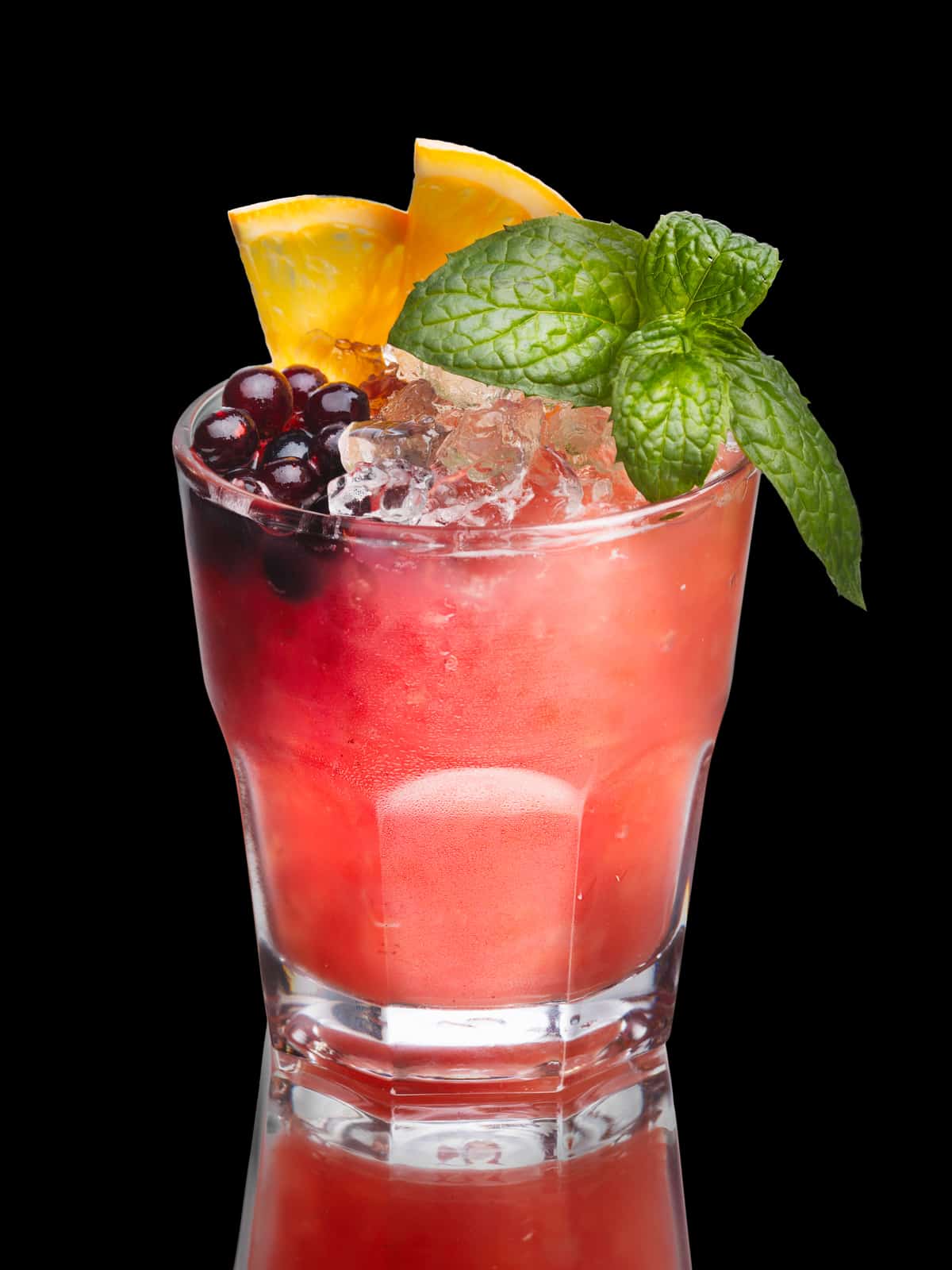 The Georgia Peach cocktail was created in the 1900s and became popular in the 1950s when it appeared on TV show Sex and The City. The secret of this cocktail is to use a good quality vodka. You can even use a flavored vodka, or a combination of flavors. Just make sure it's very smooth.
This cocktail is a sweet, fruity cocktail that is refreshing and will make you feel like you are in a happy place.
Ingredients
1½ ounces vodka
½ ounce peach schnapps
4 ounces lemonade
Splash of grenadine
Ice
Lime wheel for garnish
Recipe
1. In a cocktail shaker, combine the vodka, schnapps, lemonade, and grenadine.
2. Add ice and shake.
3. Strain into a collins glass filled with ice.
4. Garnish with a lime wheel.
Image Source: https://www.yayimages.com/19652506/summer-refreshing-cocktail.html