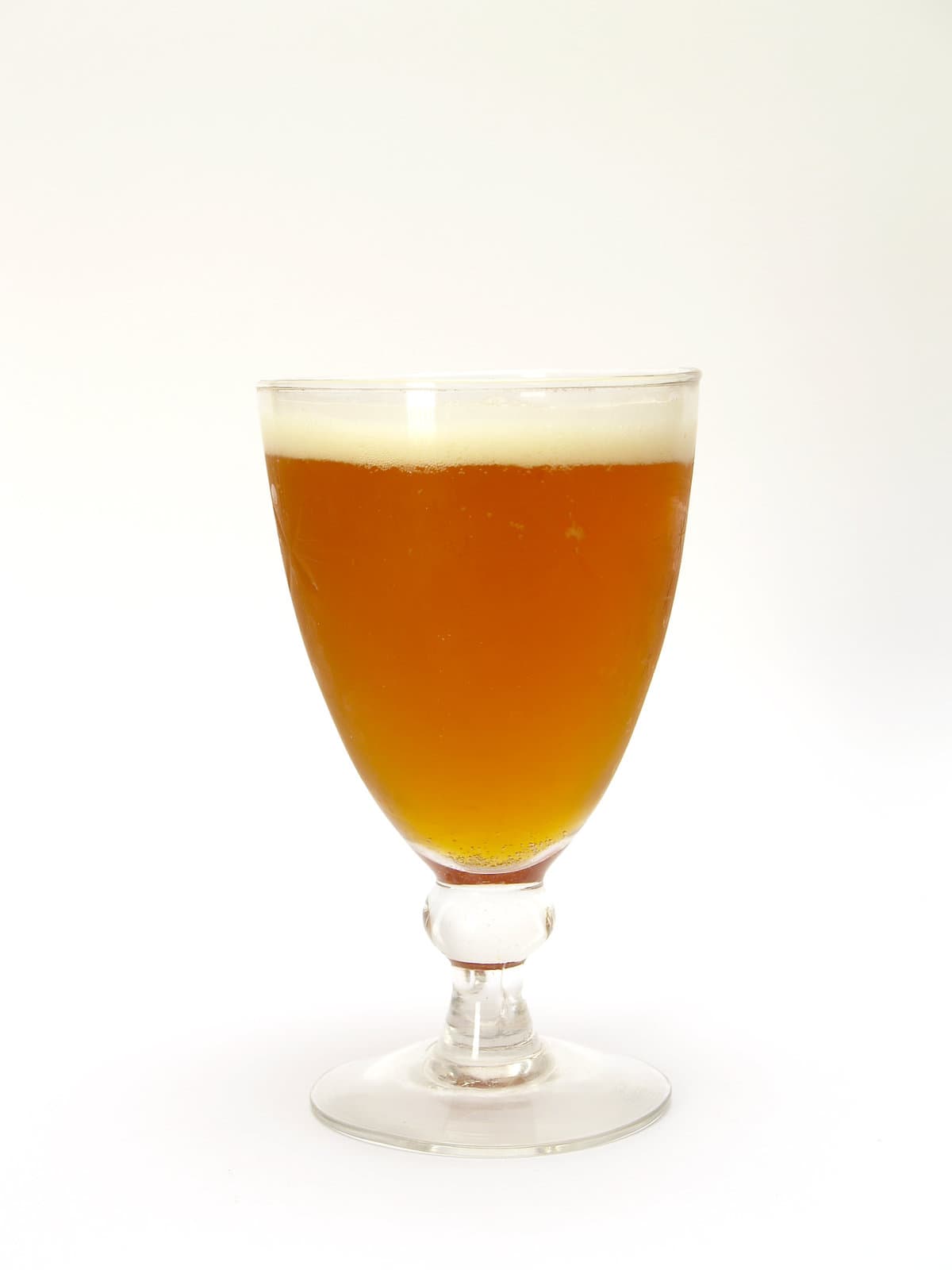 The Gold Matador is an old Cuban cocktail made with rum, orange juice, and pineapple juice. It was invented in the 1920s by Walter Bergeron at the Monteleone Hotel in New Orleans. The recipe was not published until 1937.
It is an old fashioned cocktail made with gold tequila, pineapple juice, and lime juice. It is shaken or served on the rocks in a tumbler glass.
Ingredients
½ ounce freshly squeezed lime juice
2 ounces tequila
3 ounces pineapple juice
Ice
Recipe
1. In a cocktail shaker, combine the lime juice, tequila, and pineapple juice.
2. Add ice and shake until chilled.
3. Strain the mixture into an old-fashioned glass filled with ice.
Image Source: https://www.yayimages.com/240919/beer.html