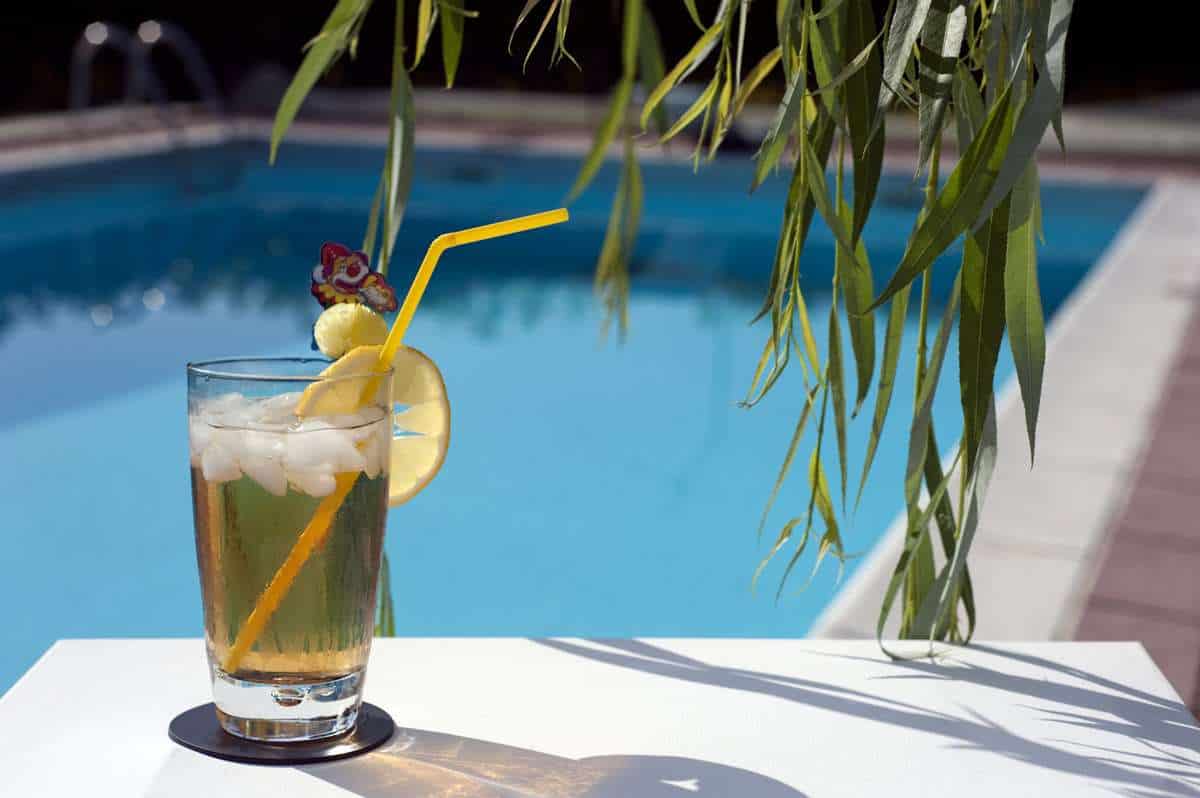 The Gold Rush is a cocktail that was first created in the late 1800s. It was created by George Kappeler, who published his recipe for the drink in his book Modern American Drinks in 1895. It became popular among those who went to San Francisco and Nevada during the time of the California Gold Rush. It has seen a bit of a renaissance in the last few years as bartenders have riffed on the classic drink to create new variations on an old theme.
Ingredients
2 ounces bourbon
1 ounce honey syrup
¾ ounce lemon juice, freshly squeezed
Garnish: lemon twist
Recipe
1. Add the bourbon, honey syrup and lemon juice into a shaker with ice and shake until well-chilled.
2. Strain into a chilled rocks glass over one large ice cube.
3. Garnish with a lemon twist.
Image Source: https://www.yayimages.com/938066/relax-by-the-pool-2.html