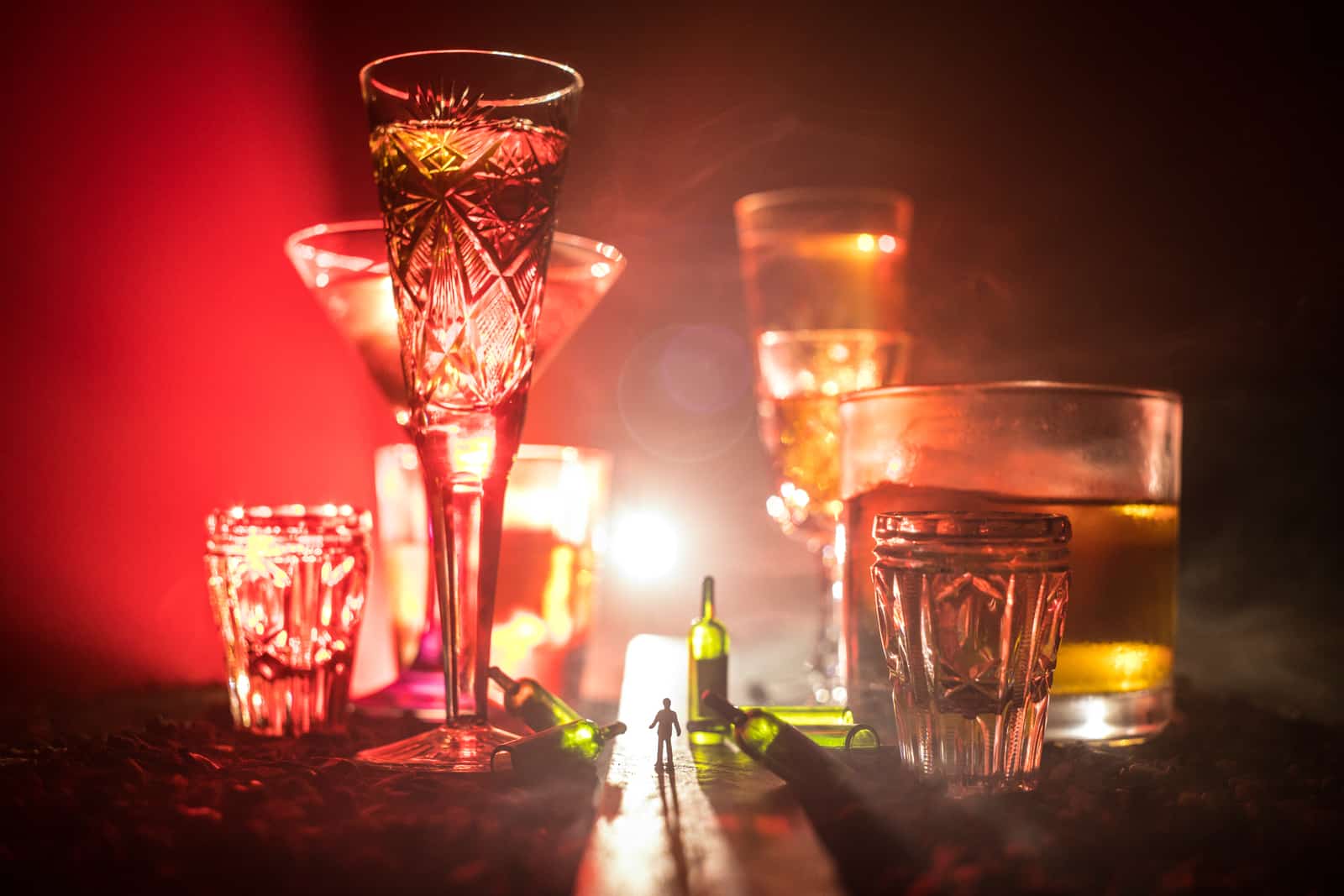 The grape vodka froth cocktail is a new invention that has been popularized by bartenders and mixologists. The drink has a variety of different ingredients, but the most important ingredients are the grape vodka and the effervescent soda. Being a combination of vodka and white grape juice, it is popular among the youth in big cities such as Mumbai and New Delhi. It is also popular in bars among the younger generation.
This cocktail can be consumed on a hot summer day or night due to its cooling properties. The drink was mixed with ice and garnished with lemon for a refreshing experience.
Ingredients
1 ½ ounce Vodka
1 Ounce Grape Juice
1 Egg White
1 Ounce Lemon Juice
Recipe
1. Shake with ice and strain into old-fashioned glass over ice cubes.
2. Serve in an Old-Fashioned Glass.
Image Source: https://www.yayimages.com/33601186/selection-of-alcoholic-drinks-on-rustic-wood-background-creative-artwork-decoration.html