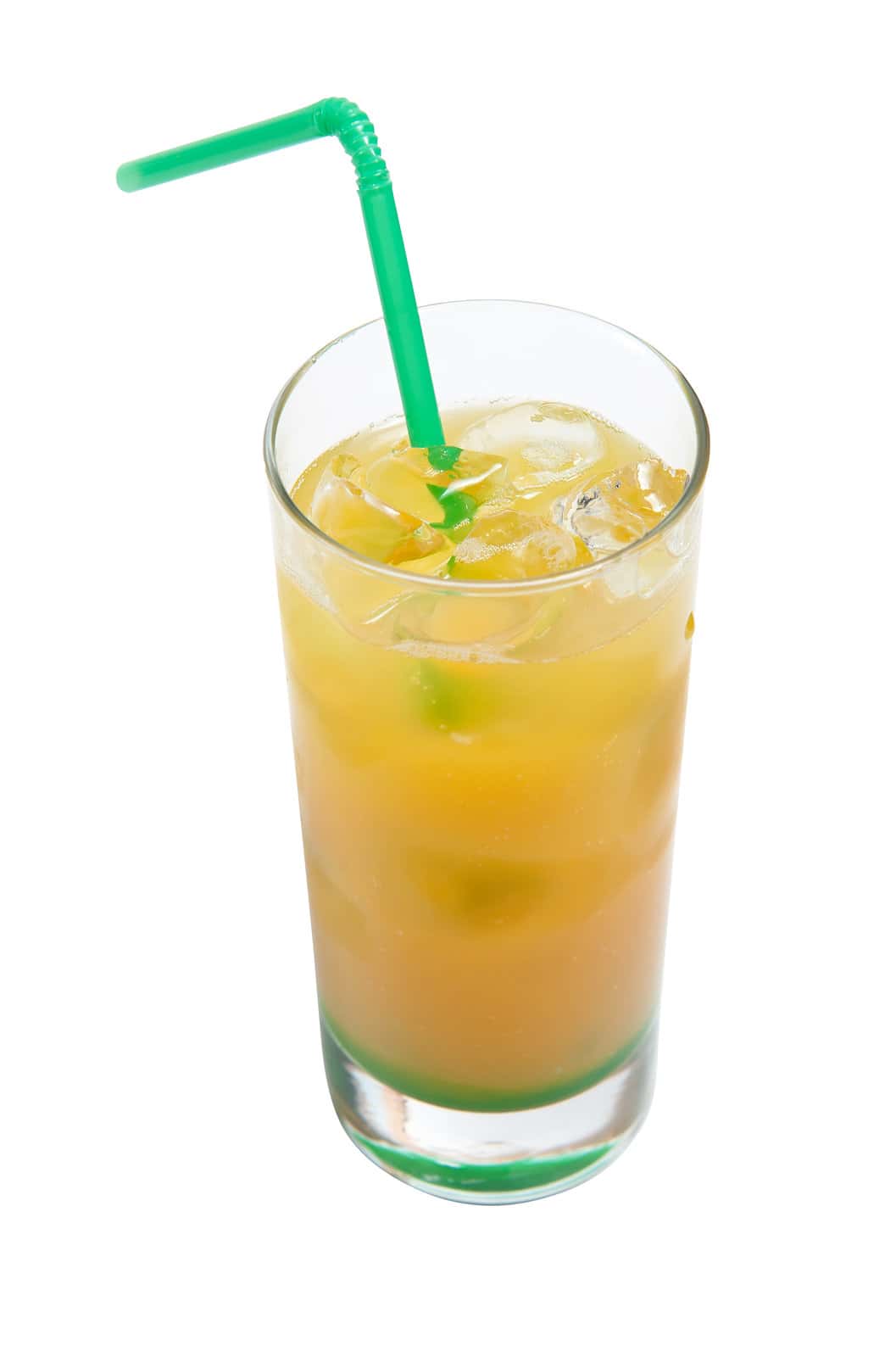 Imperial Fizz's is an easy way to add a little festive sparkle to any occasion. But the name comes from the fact that it was invented at The Imperial Hotel in Kowloon, Hong Kong. That's where author Ernest Hemingway liked to hang out when he visited Hong Kong in the 1950s. He must have been a fan of this cocktail, because it certainly has his name written all over it!
Ingredients
1 ½ ounce Bourbon or Rye Whiskey
½ ounce Light Rum
1 ounce Fresh lemon juice
½ ounce Simple Syrup
1 Soda water
Recipe
1. Shake first four ingredients with ice and strain into ice-filled highball glass.
2. Fill with soda water and stir.
3. Serve in a Highball Glass.
Image Source: https://www.yayimages.com/4795252/orange-cocktail.html