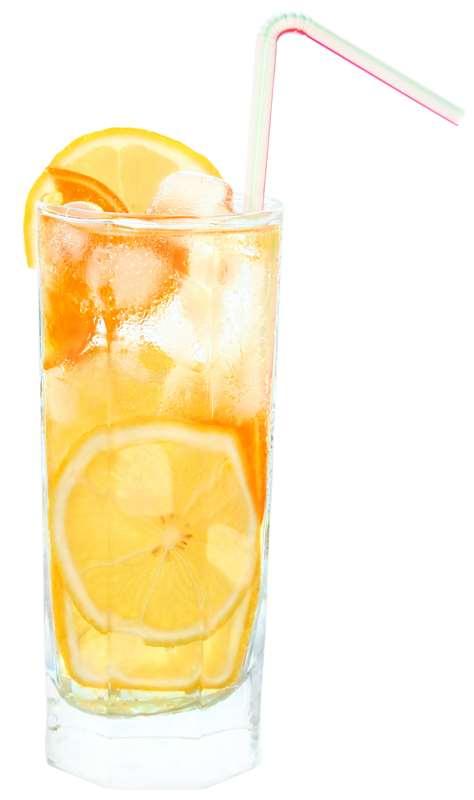 Junior Buffalo, a combination of gin, grapefruit juice and Bittermens orange cream citrus bitters. This drink was created in the early 1900s at the Hotel del Coronado by George Childs as a variation on the whiskey sour. He created this drink for a younger woman who had ordered an absinthe and soda and wanted something sweeter. It is called "Junior" because it's a smaller version of a "Bison". It is best served top with chilled soda water and garnish with an orange wedge.
Ingredients
1 ½ ounces gin
1 ½ ounces grapefruit juice, freshly squeezed
½ tsp Bittermens orange cream citrate
1 ½ ounce orange blossom soda water, chilled
Garnish: orange slice
Recipe
1. Add all the ingredients into a Highball glass filled with ice and stir briefly and gently to combine.
2. Garnish with an orange slice.
Image Source: https://www.yayimages.com/10017544/cocktail.html