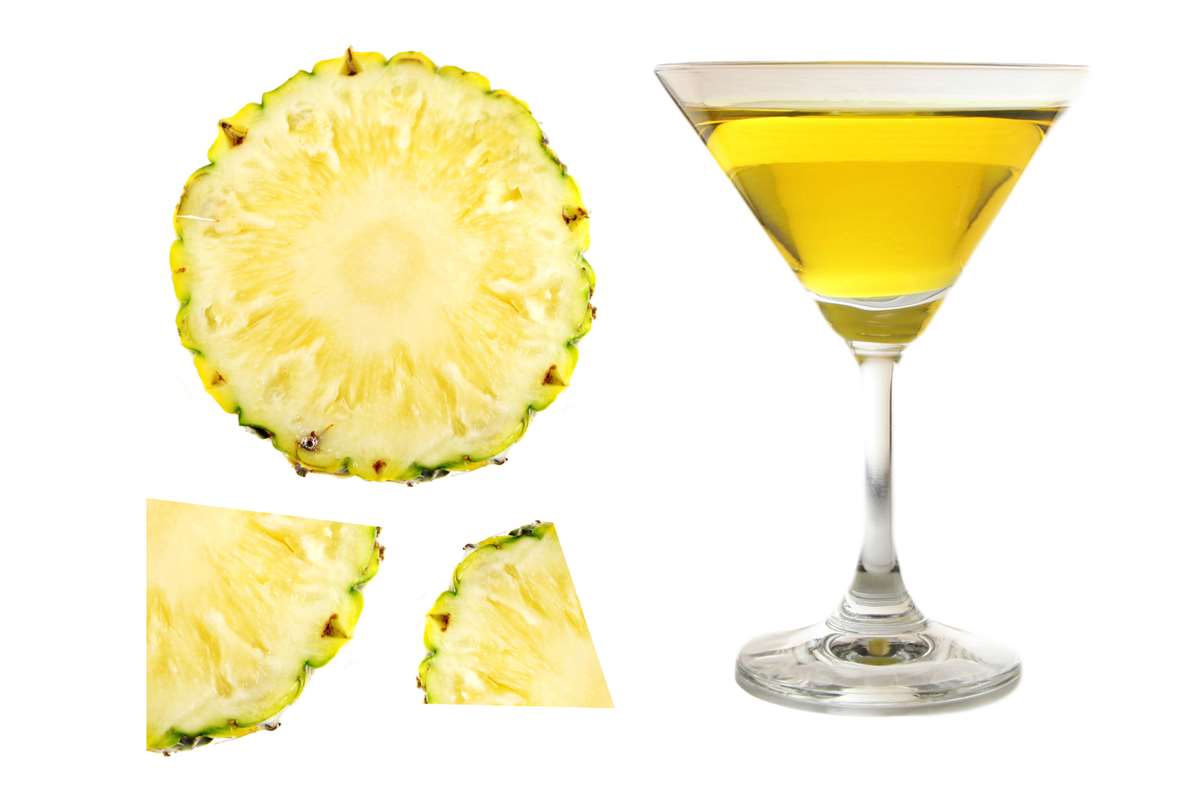 The first ladies cocktail was created in 1919 by Ada Coleman at the Savoy Hotel in London. She was inspired by an earlier drink called Brandy Crusta and named her drink after herself: Ada Cocktail. The popularity of this drink quickly spread and pubs and bars across London started serving it. Moreover, it's believed that women started drinking cocktails as a way to be more independent or liberated from social expectations.
Ingredients
1 3/4 ounce Bourbon whiskey
1 tsp Anisette
1 tsp Angostura Bitters
1 Pineapple wedge
Recipe
1. Stir with ice and strain into chilled cocktail glass.
2. Garnish with pineapple.
3. Serve in a Cocktail Glass.
Image Source: https://www.yayimages.com/14047166/pineapple-juice-in-glass.html