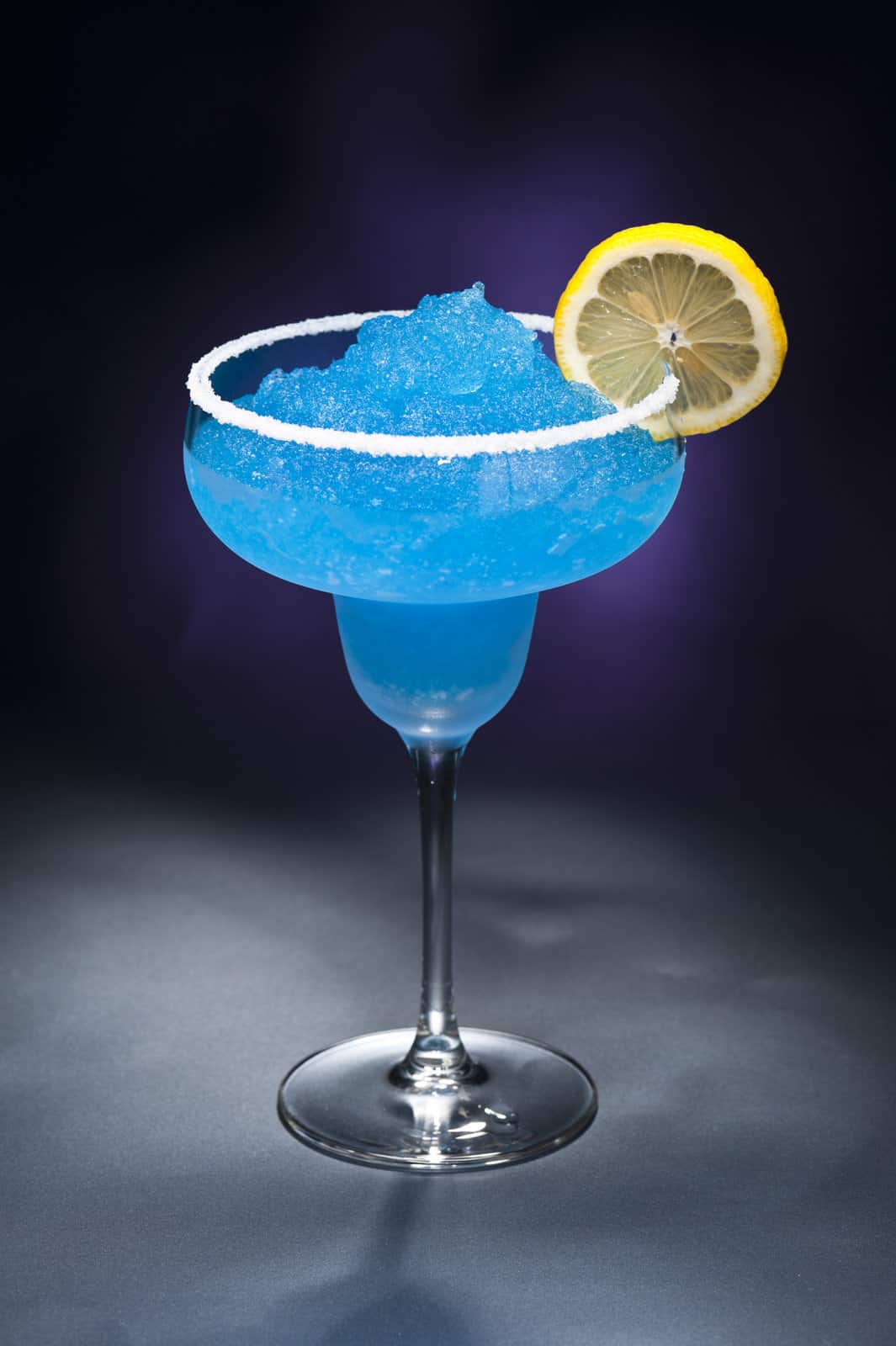 Lagoon Water is a cocktail that was created by Donn Beach to represent the beauty of his then-home in Honolulu, Hawaii. It was a concoction of pineapple juice, orange juice, and rum blended together with crushed ice.
It is a perfectly chilled light blue drink with lots of crushed ice, bubbly fizz from apple cider and the smooth cool blue colour makes it perfect for any occasion. There are many variations of this cocktail which come from different ingredients but it maintains the same spirit and flavor as its predecessor drink.
Ingredients
½ ounce pumpkin syrup
½ ounce apple cider
1 ounce sour apple liqueur
1½ ounces cinnamon whiskey
Ice
Plastic spider for garnish (optional)
Recipe
1. n a cocktail shaker, combine the pumpkin syrup, apple cider, sour apple liqueur, and cinnamon whiskey.
2. Add ice and shake until chilled.
3. Strain the mixture into a coupe glass.
4. Garnish with a plastic spider.
Image Source: https://www.yayimages.com/6003172/blue-margarita-cocktail.html