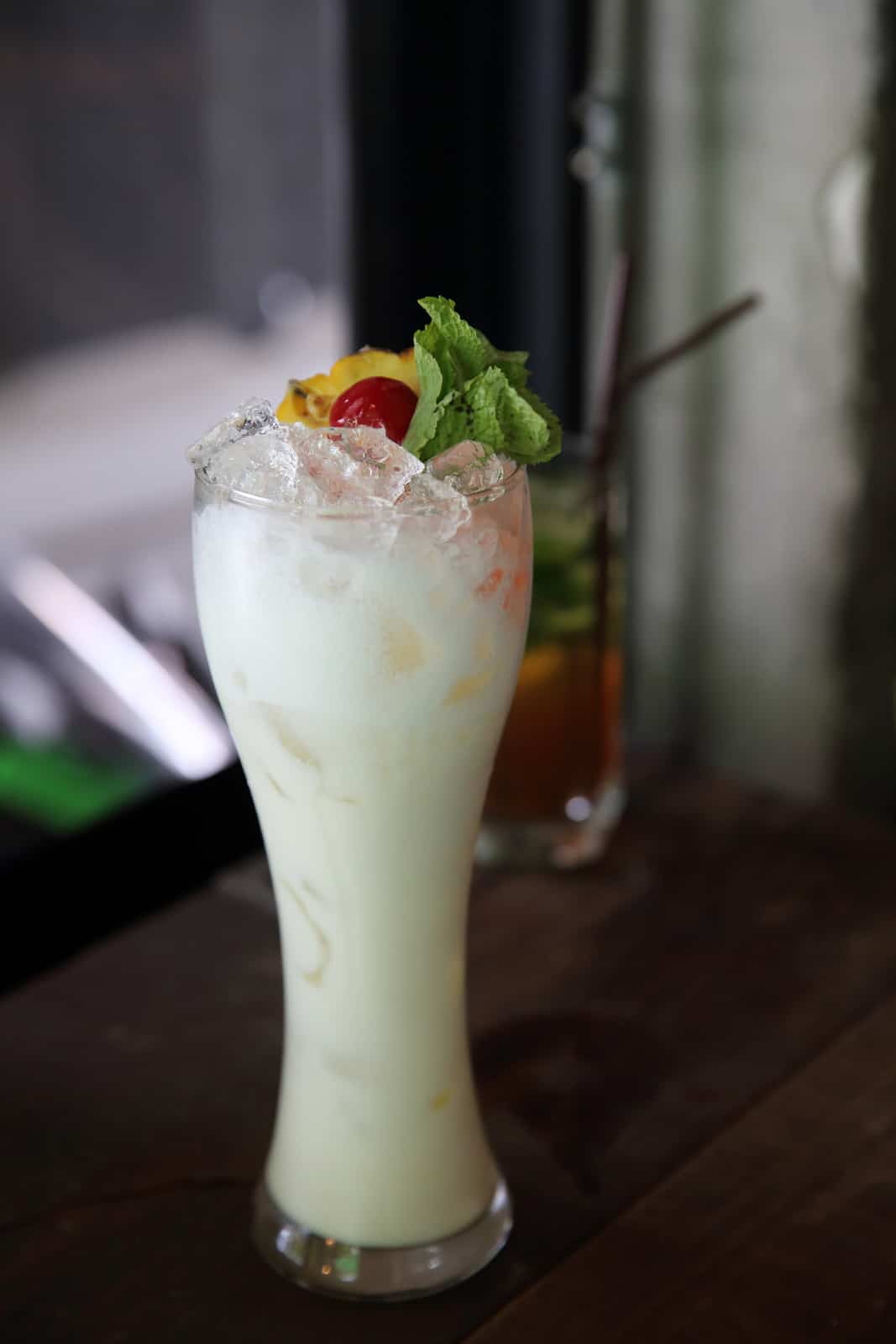 The Lavender gin fizz is a classic drink dating back to the early 1900s. It's a variation on the Gin Fizz, which was invented in New Orleans in the late 1800s. The first recorded recipe for the Lavender Gin Fizz was published in 1876 by Professor Jerry Thomas. The drink was created as an answer to the need for a non-alcoholic beverage that would be refreshing during hot summer months.
Ingredients
¾ ounce freshly squeezed lemon juice
1 ounce lavender simple syrup
1½ ounces gin
Ice
Club soda
Dried lavender for garnish
Recipe
1. In a cocktail shaker, combine the lemon juice, lavender simple syrup, and gin.
2. Add ice and shake until chilled.
3. Strain the mixture into a chilled highball glass or a rocks glass filled with ice.
4. Top with club soda.
5. Garnish with dried lavender.
Image Source: https://www.yayimages.com/31257032/pina-colada-cocktail-with-pineapple-and-cherry-fruit.html