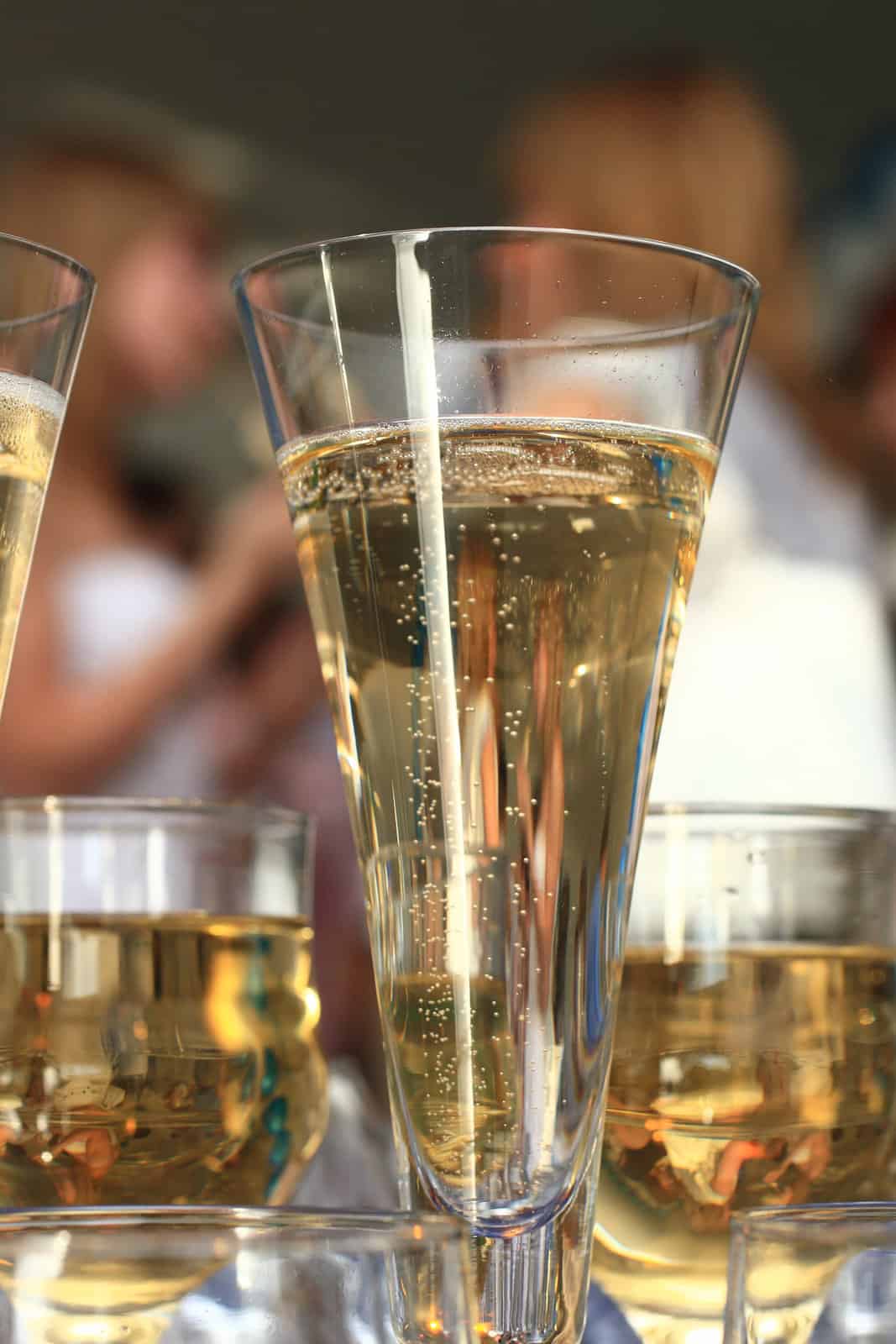 The M Gin & Tonic is a cocktail made from gin and tonic water that was created in the 1800s by British army officer Captain Bligh. Originally, gin was added to quinine water as a form of medicine to prevent malaria, but it's now used as a refreshing drink.
It is the best drink you can have to keep yourself hydrated. It is a delightful mix of gin, lime, and tonic water that keeps you refreshed through the day. Now, get this delicious drink right at your homes with just a click!
Ingredients
1 ounce Blaum Bros. Oak Reserve gin
½ ounce Fernet-Branca liqueur
½ ounce Carpano Antica Formula vermouth
¾ bottle Fever-Tree Indian tonic water
Oil from an expressed orange peel
Garnish: 2 dehydrated lemon wheels
Garnish: 1 cinnamon stick
Garnish: 4 star anise pods
Recipe
1. Fill a Burgundy wine glass halfway with cracked ice.
2. Add the gin, fernet and vermouth, then top with the tonic water.
3. Garnish with 2 dehydrated (or fresh) lemon wheels, 1 cinnamon stick and 4 star anise.
4. Express the oil from an orange peel over the top.
Image Source: https://www.yayimages.com/1561348/champagne-glass.html