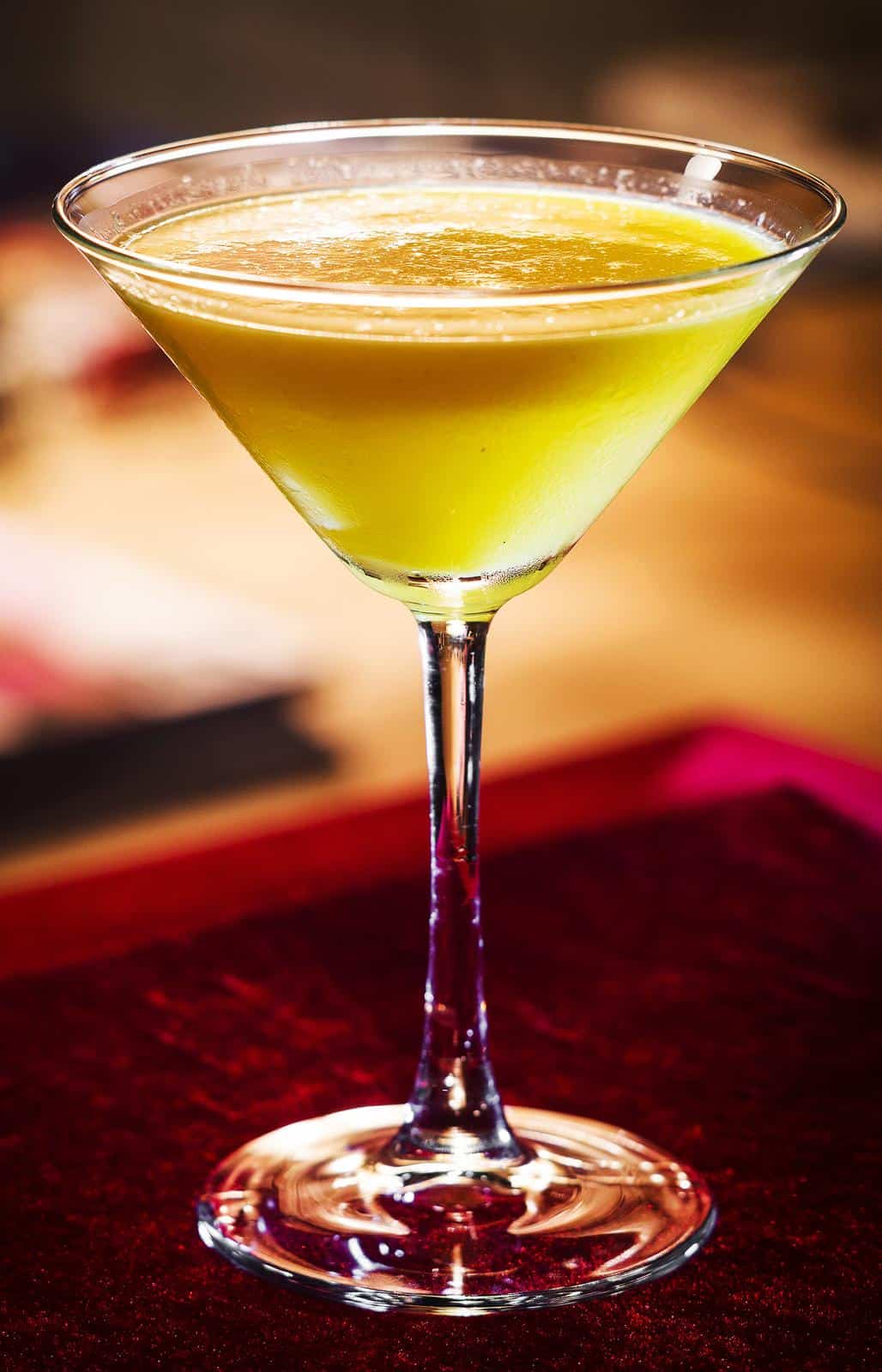 The Mango Drop cocktail is a popular mixed drink that has been around for over 70 years. It was created by Walter Bergeron, who worked as a bartender at the Hotel Monteleone in New Orleans. He created the drink for a lady named Lorraine Montel, who had requested something sweet and fruity.
It is a mango flavored drink that is perfect for summers. It has an appealing color and tastes amazing and can be served as a shot or mixed with any other drink to increase its flavor and taste.
Ingredients
1 ounce mango juice
½ ounce simple syrup
1½ ounces mango-flavored vodka
Ice
Orange peel for garnish
Recipe
1. In a cocktail shaker, combine the mango juice, simple syrup, and vodka.
2. Add ice and shake until chilled.
3. Strain the mixture into a cocktail glass filled with ice and garnish with an orange peel.
Image Source: https://www.yayimages.com/35120490/limoncello-lemon-cream-martini-mixed-cocktail-drink-in-glass.html