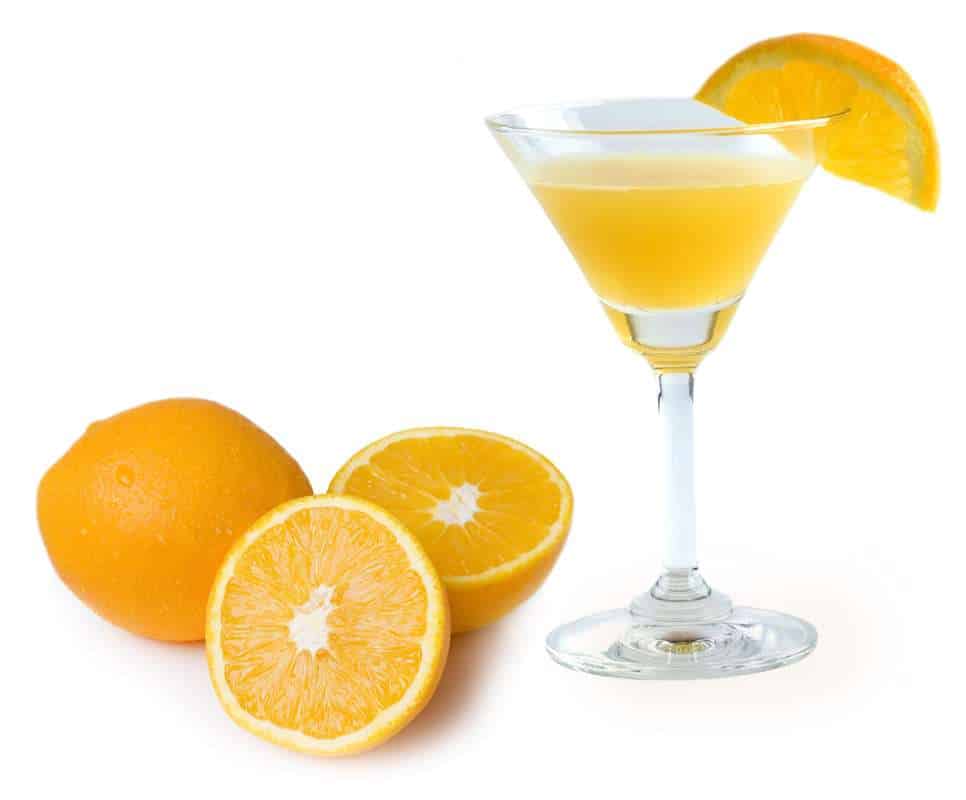 Mango Mimosa is a cocktail made with champagne, orange juice and mango puree. The earliest recipe for Mango Mimosa appears in Harry's ABC of Mixing Cocktails (1922) by Harry McElhone, which he describes as "a delicious drink" and provides instructions for making it by combining champagne with orange juice and Curaçao. It is served in a champagne flute, garnished with an orange slice and a maraschino cherry.
Ingredients
1½ ounces orange juice
¾ ounce mango vodka
¾ ounce Champagne, chilled
Ice
Recipe
1. In a cocktail shaker, combine the orange juice and mango vodka.
2. Add ice and shake until chilled.
3. Strain the mixture into a coupe glass and top with chilled Champagne.
Image Source: https://www.yayimages.com/2467351/oranges-juice.html