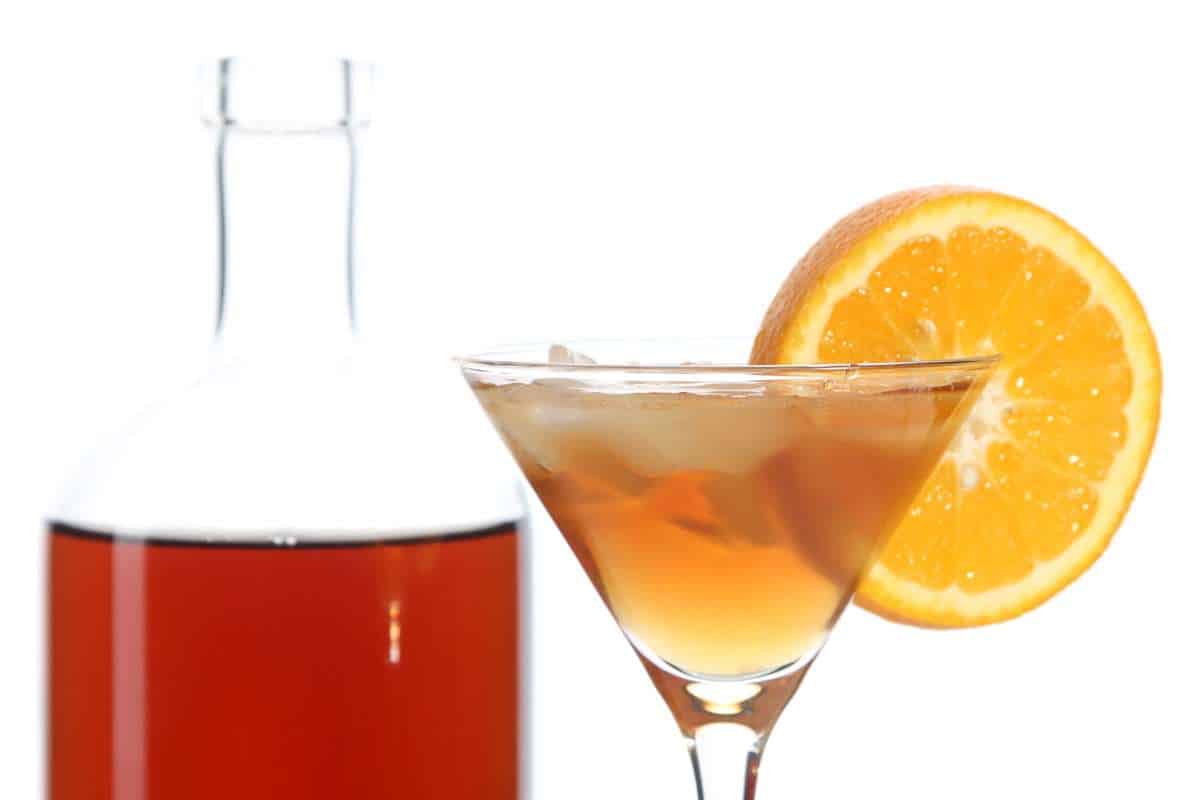 This berry orange vodka martini is the perfect drink for a hot summer day. As opposed to buying premade raspberry or cranberry juice, this homemade syrup has so much more flavor. The history of the Orange-Berry Vodka Martini cocktail is not that straightforward. Some say it was invented by a bartender in Philadelphia while others claim that it was created by a bartender in Manhattan. The only thing we know for sure is that this drink has been around for over 100 years and it has been continuously evolving through time.
Ingredients
½ ounce Chambord
½ ounce orange-flavored liqueur
2 ounces citrus flavored vodka
Ice
Orange wedge for garnish
Recipe
1. Chill a martini or cocktail glass.
2. In a mixing glass, combine the Chambord, orange liqueur, and vodka.
3. Add ice and stir to chill.
4. Strain into the chilled glass. Garnish with an orange wedge.
Image Source: https://www.yayimages.com/874206/drink.html