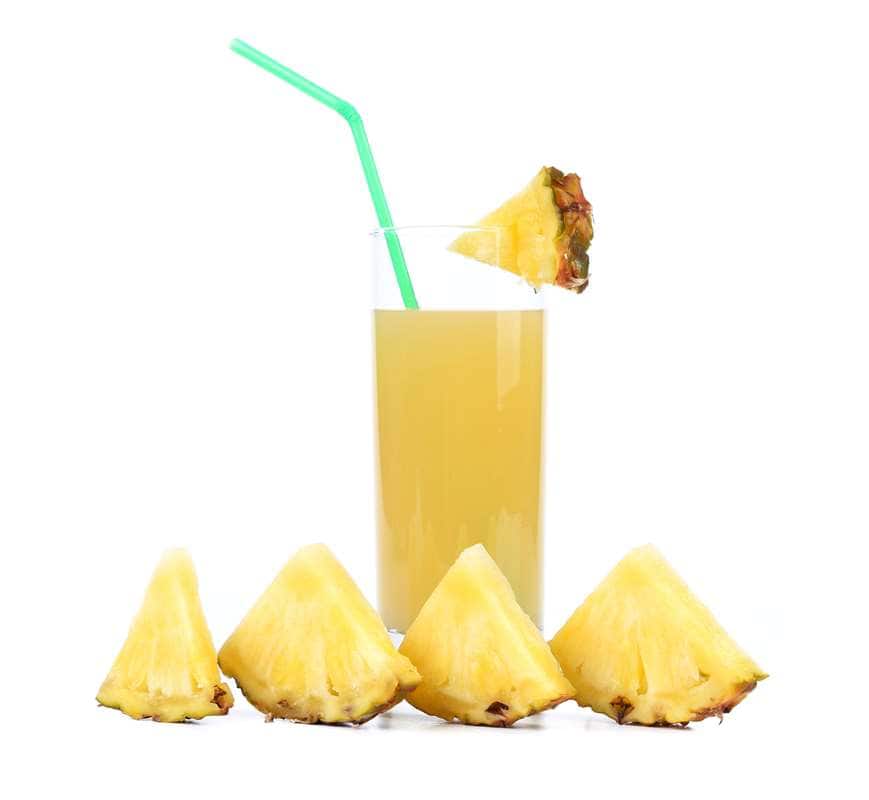 The Painkiller cocktail has a wide range of variations. It was invented in the early 1970s by British Royal Navy officer John "Soggy" Weathers while he was stationed at the Soggy Dollar Bar on Jost Van Dyke island.
The idea of a "painkiller" cocktail has had different definitions over time. For the ancient Egyptians, the drink consisted of wine, water, honey and various spices. In more recent times, it has been defined as a mixture of alcohols that are intended to offer some relief from pain or distress.
Ingredients
2 Ounce Rum
4 Ounce Fresh Pineapple Juice
1 Ounce Orange Juice
1 Ounce Cream of coconut
Sprinkle Freshly grated nutmeg
1 Wedge Fresh Pineapple
Recipe
1. Add all of the ingredients into a shaker and fill with ice.
2. Shake vigorously and strain into a hurricane glass or snifter filled with crushed ice.
3. Garnish with freshly grated nutmeg and a pineapple wedge.
4. Serve in an Old-Fashioned Glass.
Image Source: https://www.yayimages.com/8698430/pineapple-juice-isolated-on-white.html