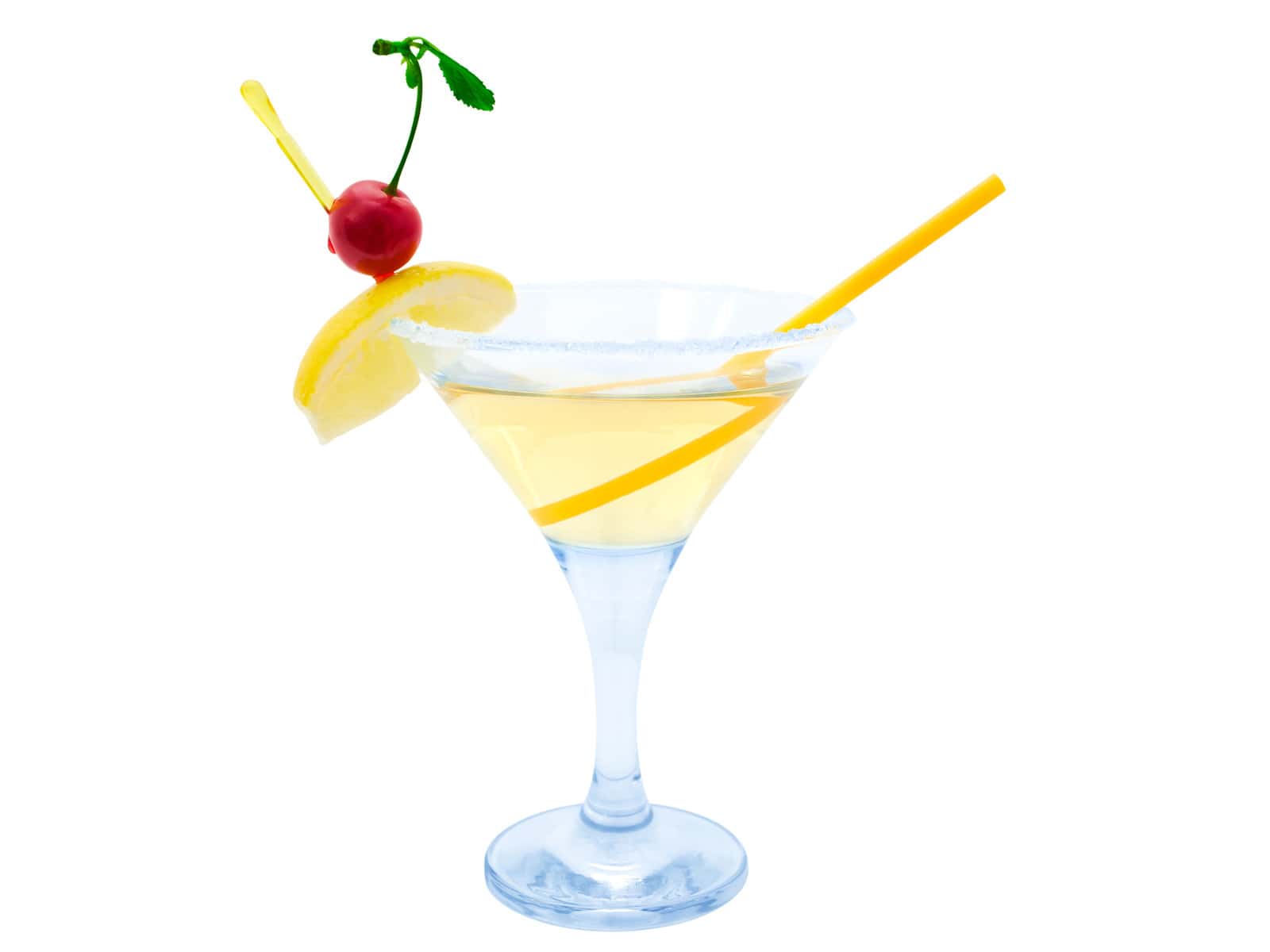 The Papa Doble is a cocktail that was created in 1915 in Chile. It was invented for a Chilean bottler whose flagship product was pisco, a grape-based liquor from South America.
In the early days of pisco, there were many varieties of the drink, but eventually one variety came to be associated with it. The most popular variety is made from grape distillate and has an ABV of about 40%.
Ingredients
2 ounces white rum
¾ ounce freshly squeezed lime juice
½ ounce maraschino liqueur
½ ounce grapefruit juice
Ice
Lime wheel for garnish
Recipe
1. Chill a cocktail glass, martini glass, or coupe.
2. In a cocktail shaker, add ice, rum, juices, and maraschino liqueur.
3. Shake to chill.
4. Strain into chilled glass.
5. Garnish with lime wheel.
Image Source: https://www.yayimages.com/981602/cocktail.html