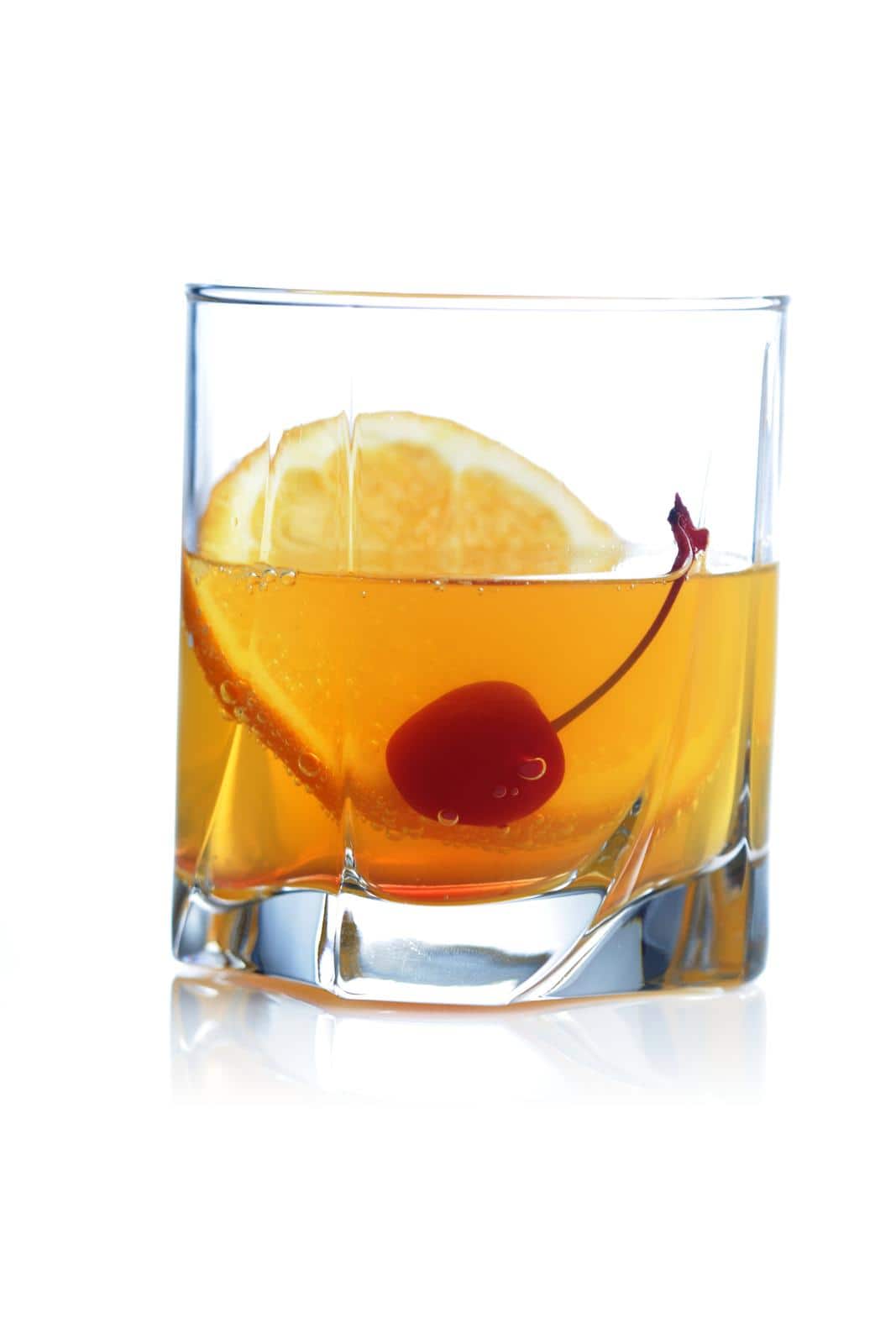 The history of the pear brandy and amaretto sour cocktail is not well documented. It is made with brandy, amaretto, lemon juice and sugar. Some recipes for this cocktail may also use grenadine. The drink was probably created in the 1950s or 1960s. Some people believe that it originated somewhere in America while others claim that it was invented in England.
For making this cocktail, put the pear brandy, pear nectar and lemon juice into a cocktail shaker with ice. Shake well until very cold. Strain into a chilled cocktail glass. Add the simple syrup and garnish with a slice of fresh pear.
Ingredients
¾ ounce freshly squeezed lemon juice
¾ ounce amaretto liqueur
½ ounce simple syrup
1½ ounces pear brandy
Ice
Splash of club soda, lemon lime soda, or ginger ale
Cherry for garnish
Recipe
1. In a cocktail shaker, combine the lemon juice, amaretto liqueur, simple syrup, and pear brandy.
2. Add the ice and shake to chill.
3. Strain into a rocks glass filled with ice.
4. Top with the soda and stir.
5. Garnish with a cherry.
Image Source: https://www.yayimages.com/35542052/still-life-photography.html