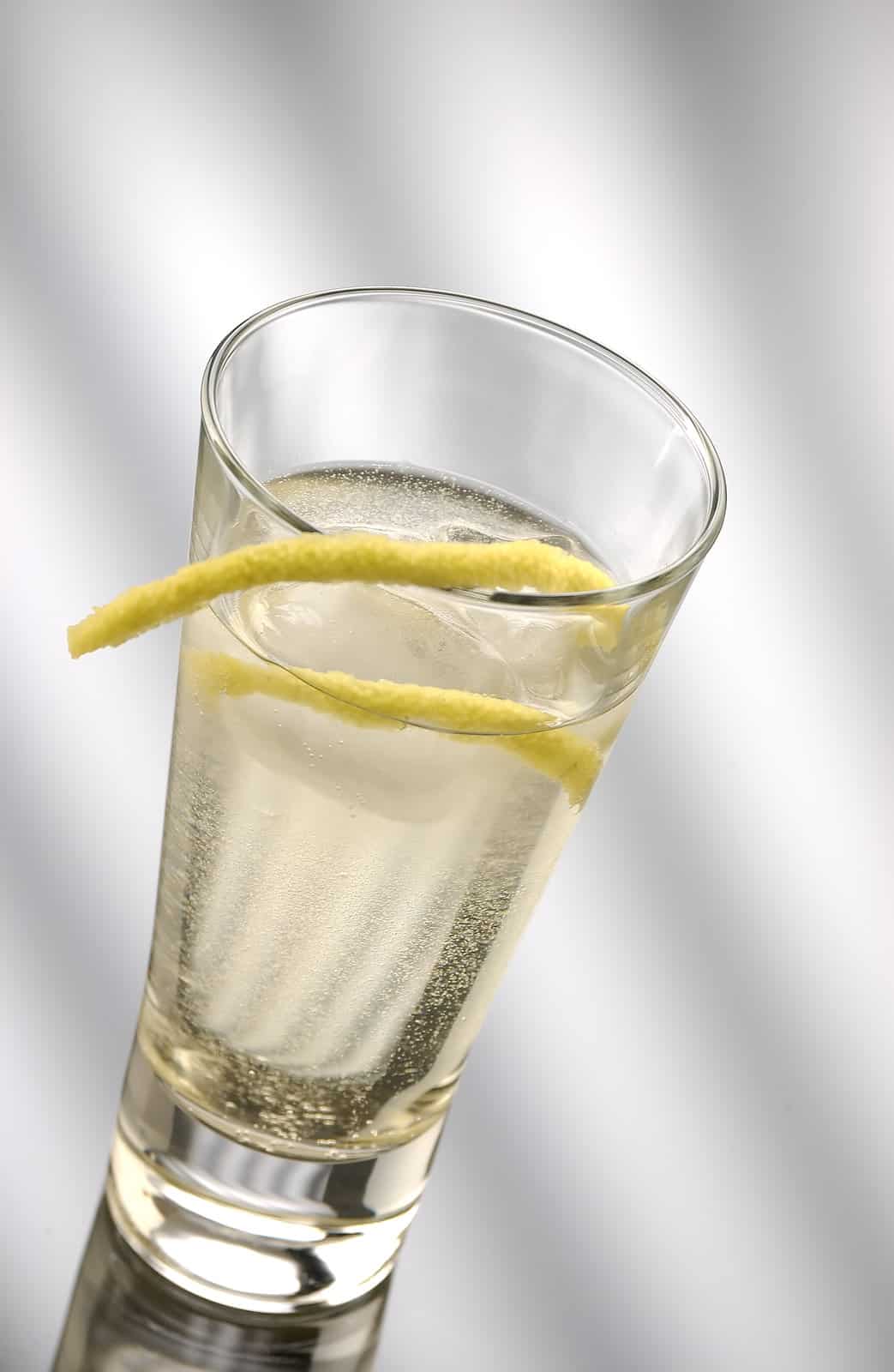 Quill Riff is a cocktail that makes use of two different styles of gin – English and Italian, as well as the herbal liqueur, absinthe. The result is a refreshingly light yet amazingly flavorful drink. The origins start with George Quill, who created his first batch of Quill Riff in 1935. He spent years experimenting with different ingredients and their recipes before he finally made this concoction, which includes sweet sugar cane syrup, fruit juices and flavors, three kinds of Caribbean rums (aged), and fresh lime juice.
Ingredients
1 ½ ounces London dry gin
1 ounce Dolin blanc vermouth
¾ ounce Luxardo Bitter Bianco
Absinthe, to rinse glass
Garnish: grapefruit twist
Recipe
1. Rinse a rocks glass with absinthe and discard excess.
2. Add all ingredients into a mixing glass with ice and stir until well-chilled.
3. Strain into the prepared rocks glass over a fresh large ice cube.
4. Garnish with a grapefruit twist.
Image Source: https://www.yayimages.com/958116/gin-and-tonic.html