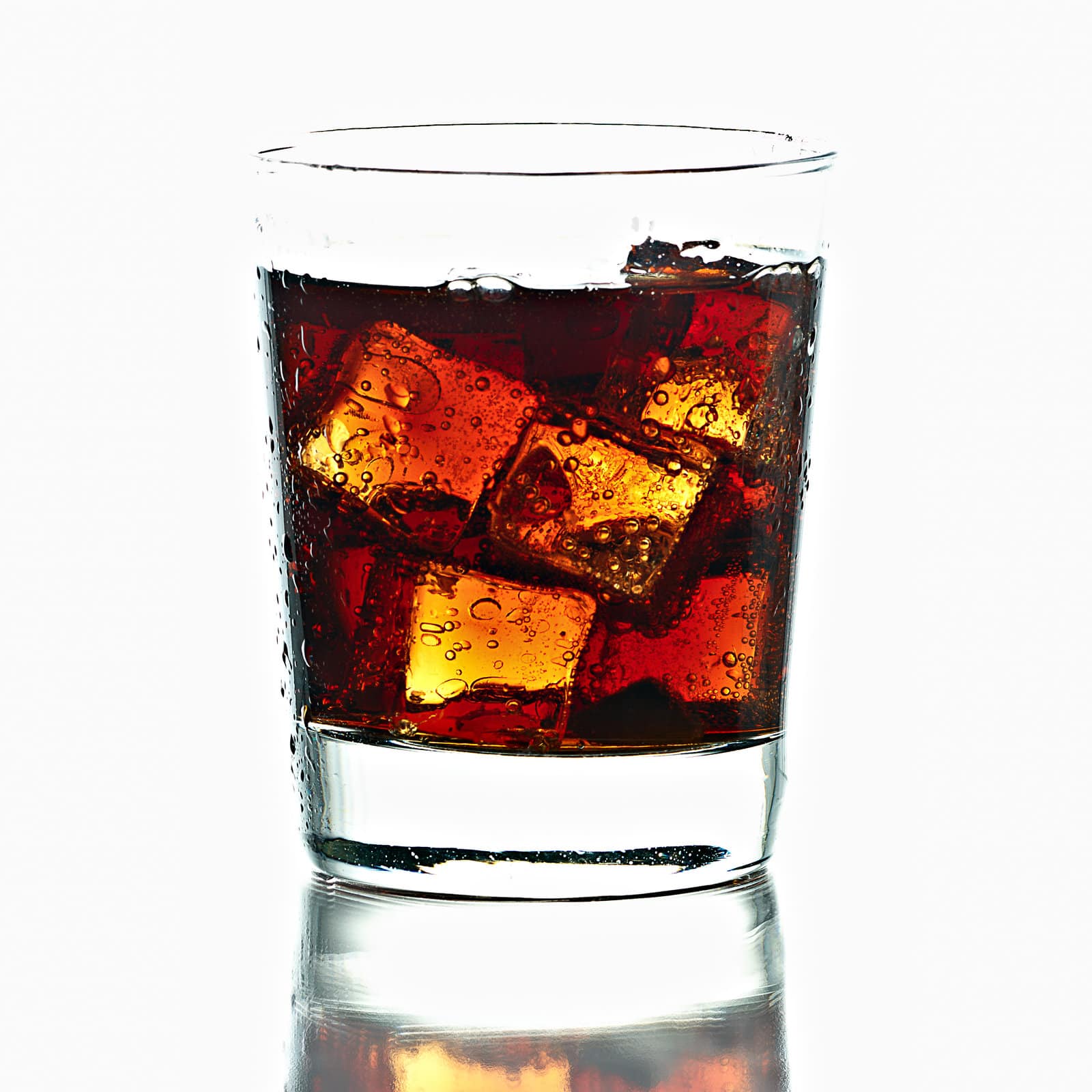 Sloe Tequila is a drink that is prepared from sloe gin liqueur, tequila reposado, lime cordial (sweetened lime juice) and garnish with lime wedge. This cocktail was created by Barbara West, a bartender at the Hollywood Roosevelt Hotel. The bar was called The Cocktail Lounge and it opened in 1936. They had a group of cocktails on the menu that were named after the colors of a rainbow and Sloe Tequila was one of them.
Ingredients
1 ounce tequila of choice (silver or gold)
1 ounce of sloe gin
½ ounce lime cordial
Cubed ice
Recipe
1. Fill a shaker about 3/4 full with ice.
2. Pour tequila, sloe gin and lime cordial over the ice and shake it.
3. Pour mixture into tall glass filled with ice and sip it with a straw.
Image Source: https://www.yayimages.com/4618480/fresh-cold-cola-with-ice-in-glass-isolated-on-white-background.html